A Good Age – Celebrating Age project
Devon Guild of Craftsmen and Libraries Unlimited commissioned five UK-based professional artists, born before 1947, to make new contemporary craft responding to the theme of change within their lifetime.
Alongside the five artists, the project also ran a series of artist-led workshops which took place in 5 Devon libraries. These workshops were open to members of the public aged 65 + who explored issues of age and wellbeing, as well as the theme of change within their lifetime.
The year-long project culminated in an exhibition at The Devon Guilds Bovey Tracey Gallery (Autumn 2019). Supported by Arts Council England, The Baring Foundation and Libraries Unlimited, the artists and community groups.
Jess was commissioned by the Devon Guild of Craftsmen to document the project and to produce a film that gave insight into how the artists tackled the theme and how the over 65's responded to the Library workshops. As well as making the film below, Jess also took photos of the Artists and workshops.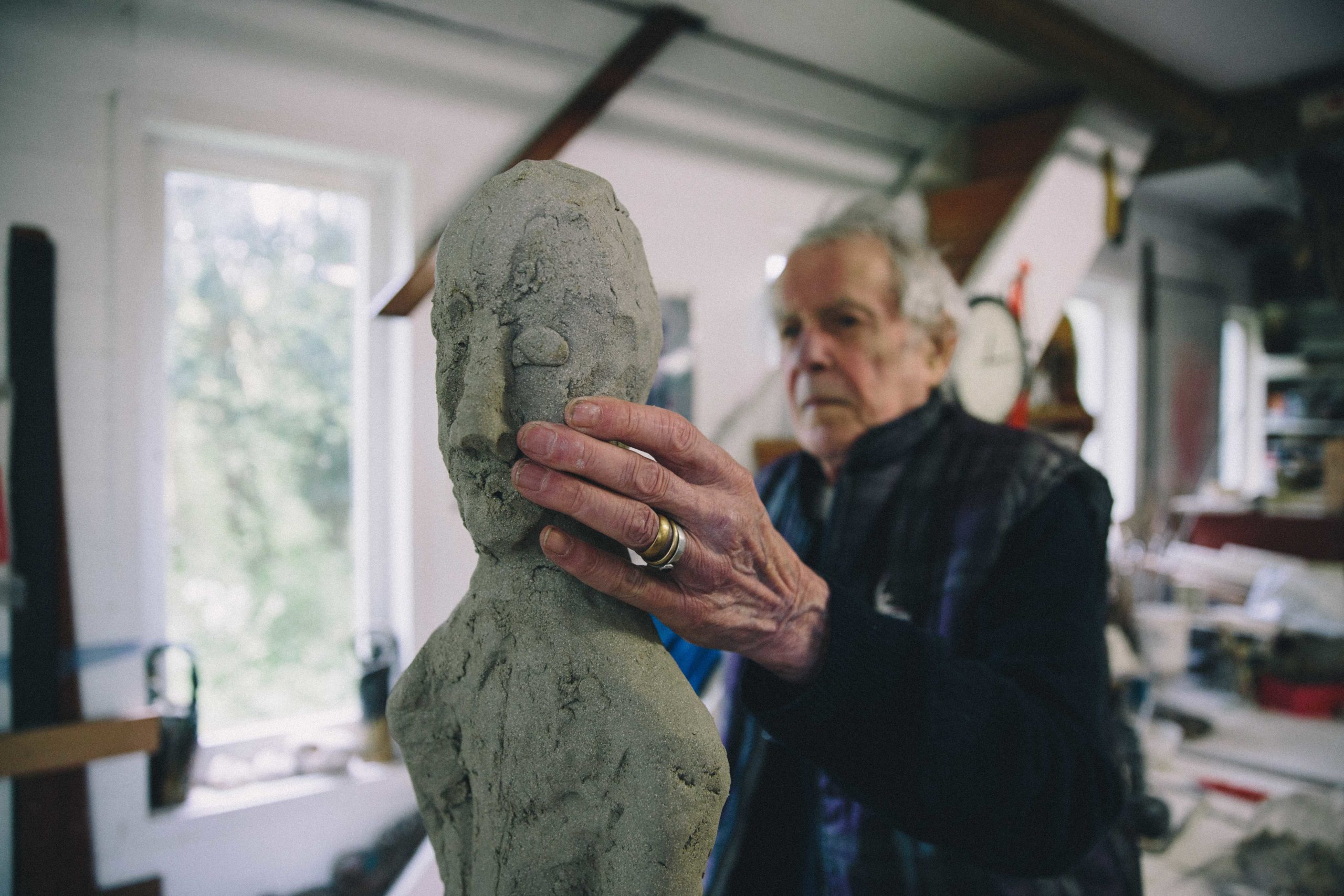 Visiting The Artists in their Studios
Visiting these amazing artists in their studios was such an honour. I have so many lovely memories from the project, we had great conversations, delving into their past work, as well as the directions they were taking due to the brief. I loved interviewing each artist, watching them work and discussing their ideas.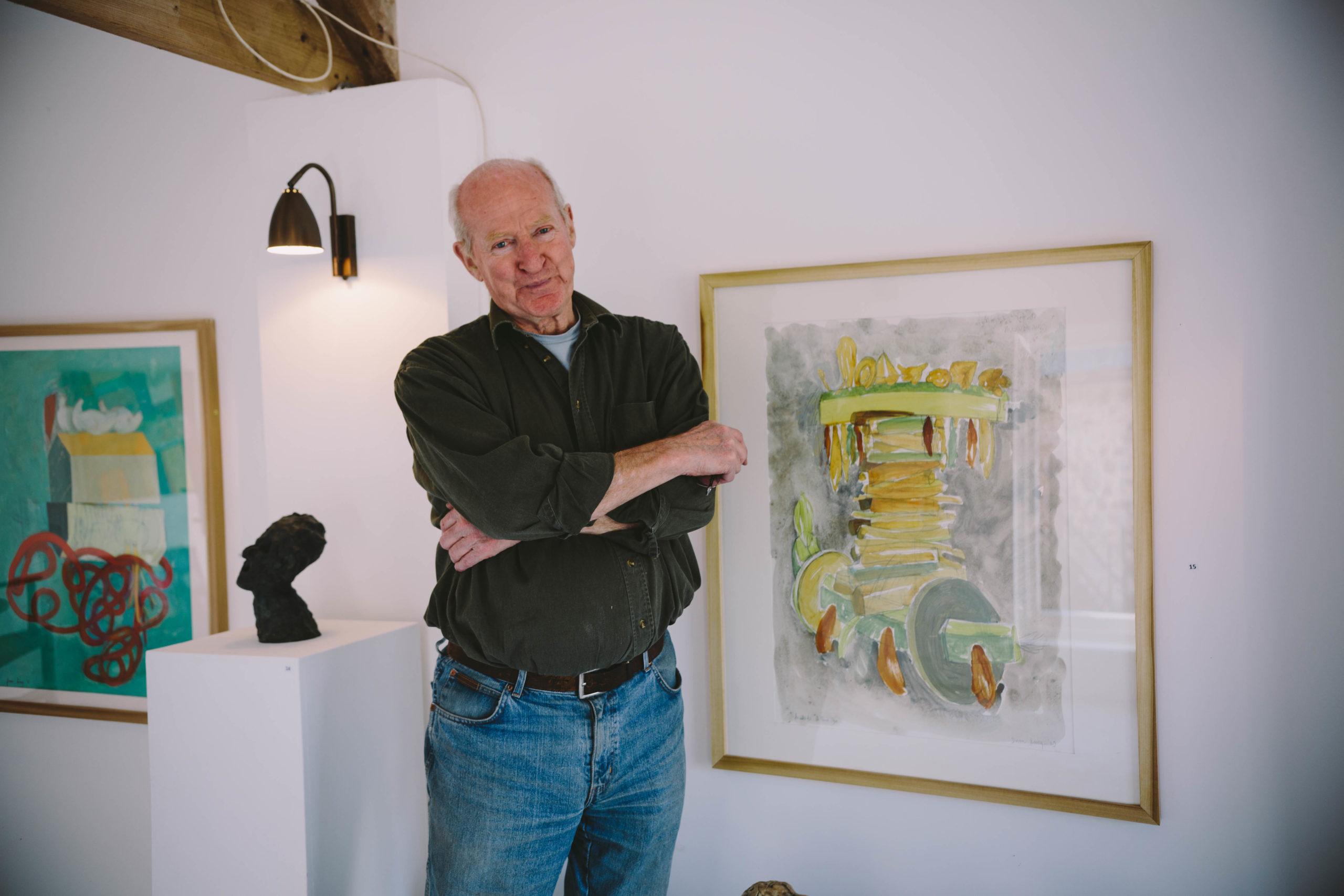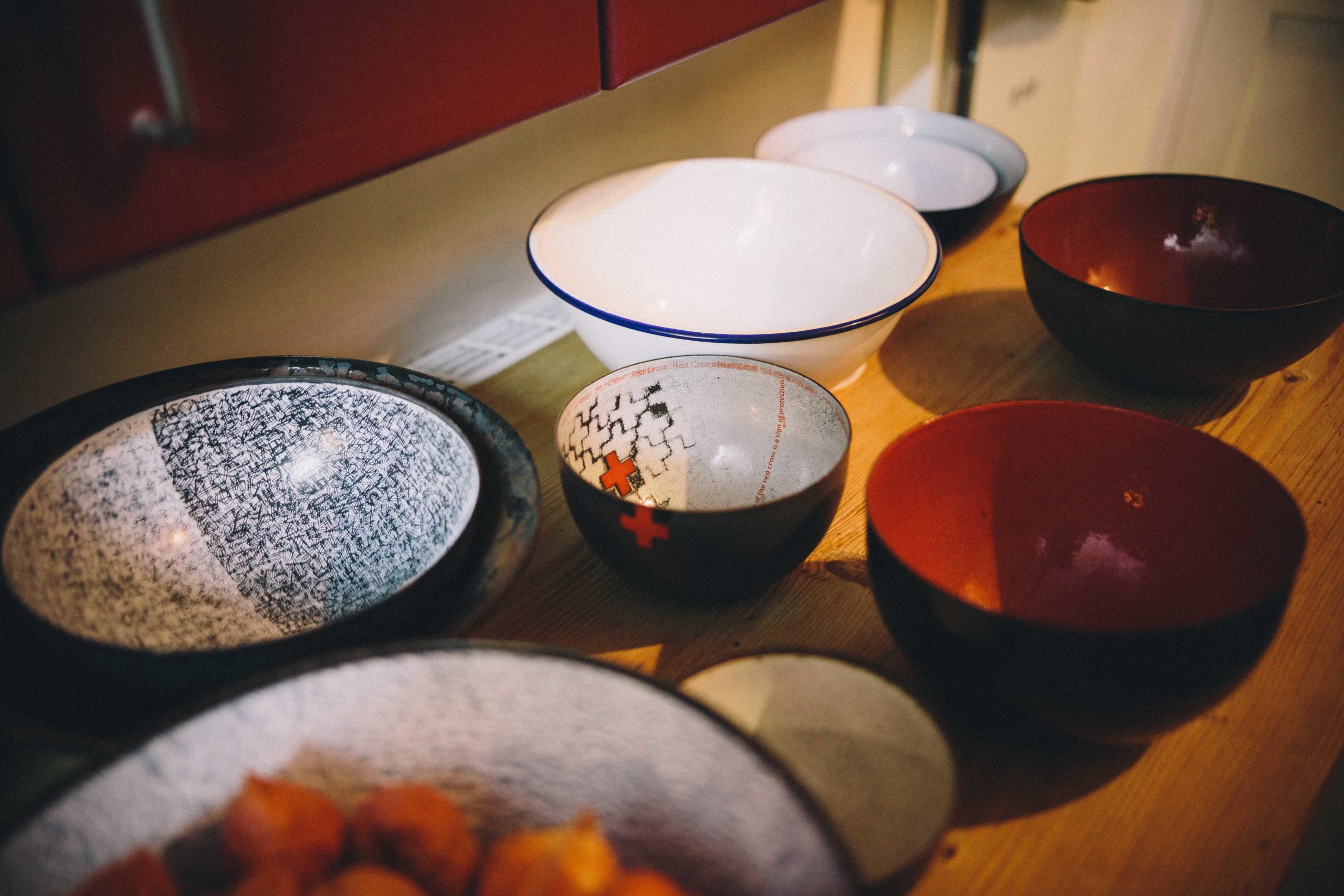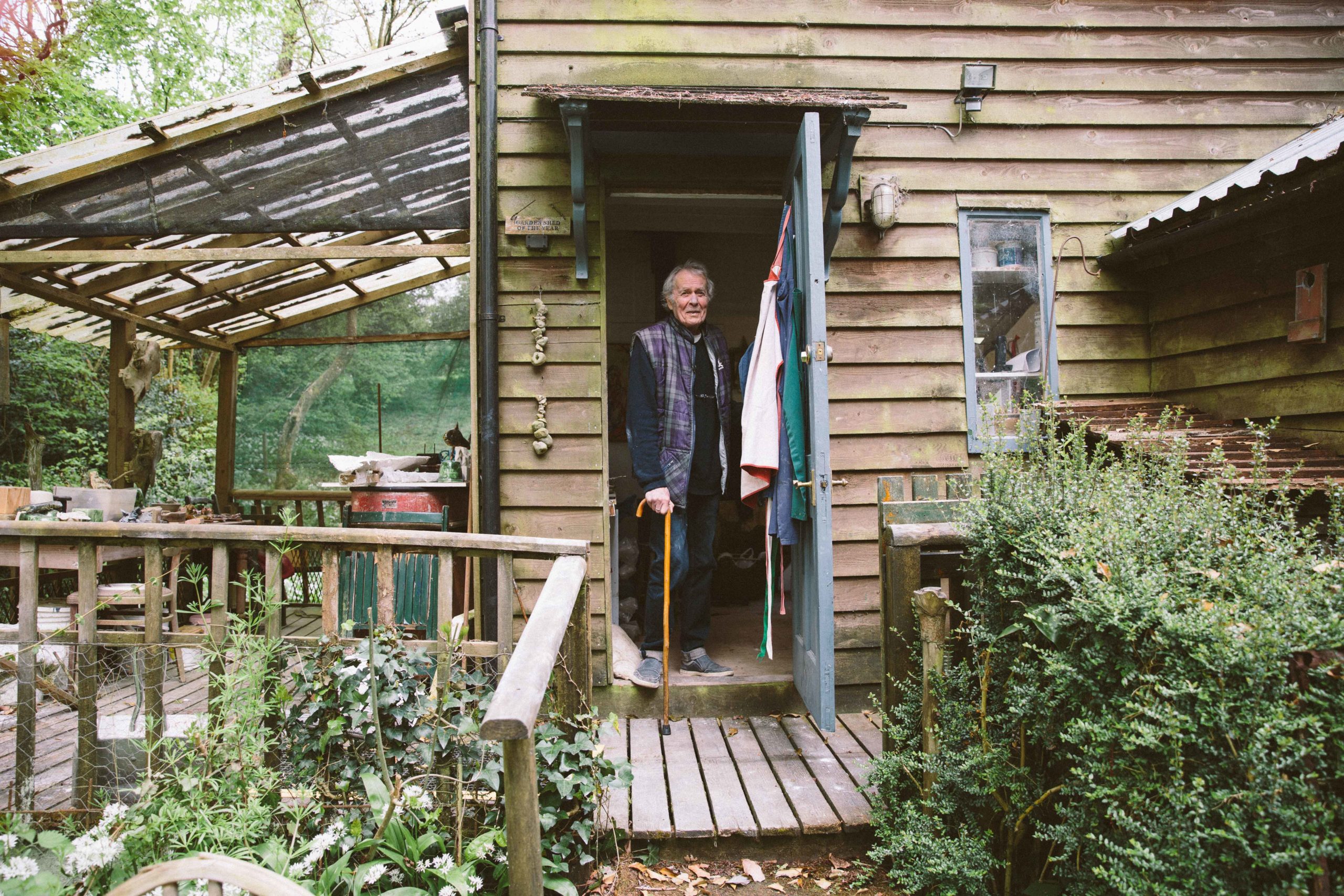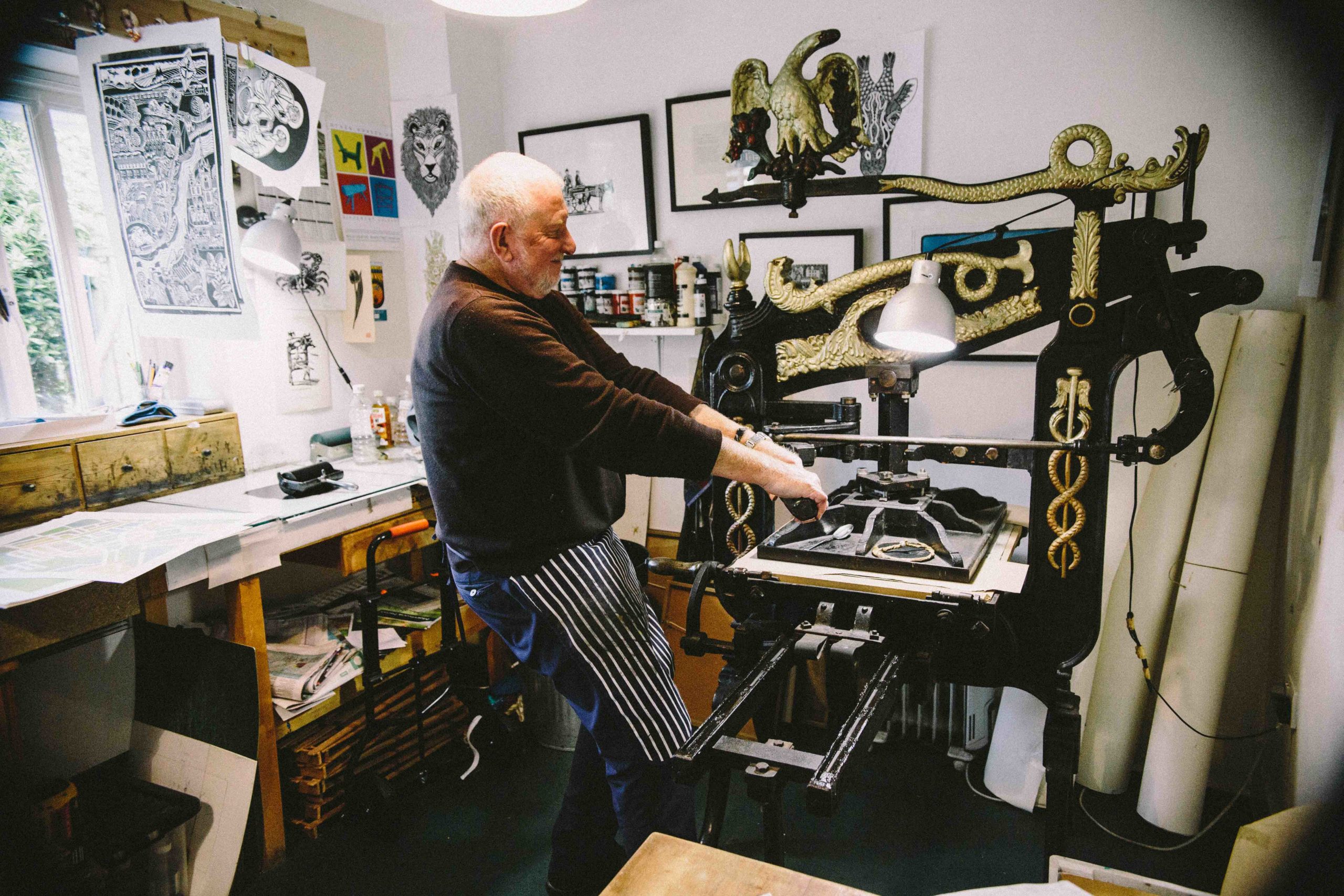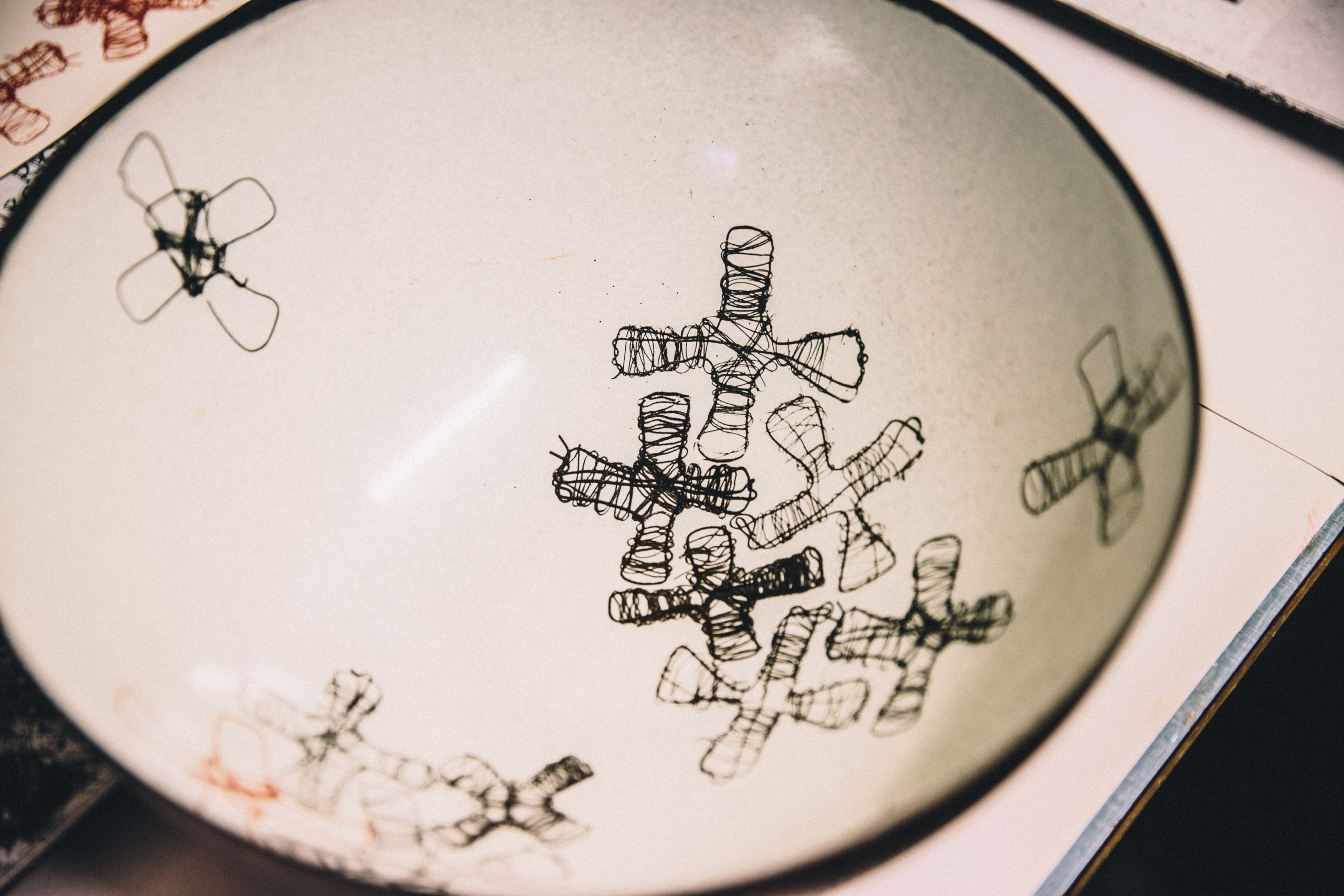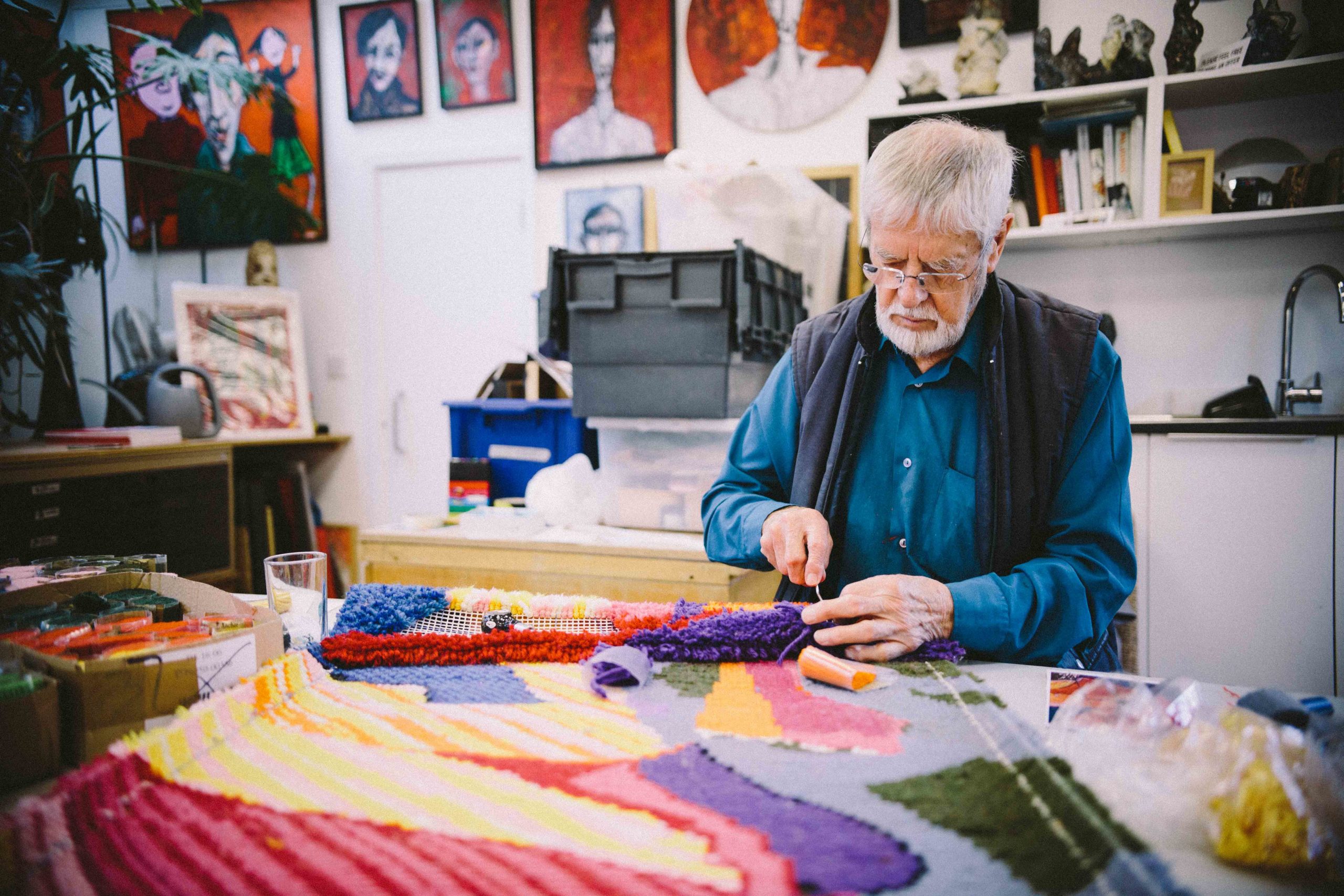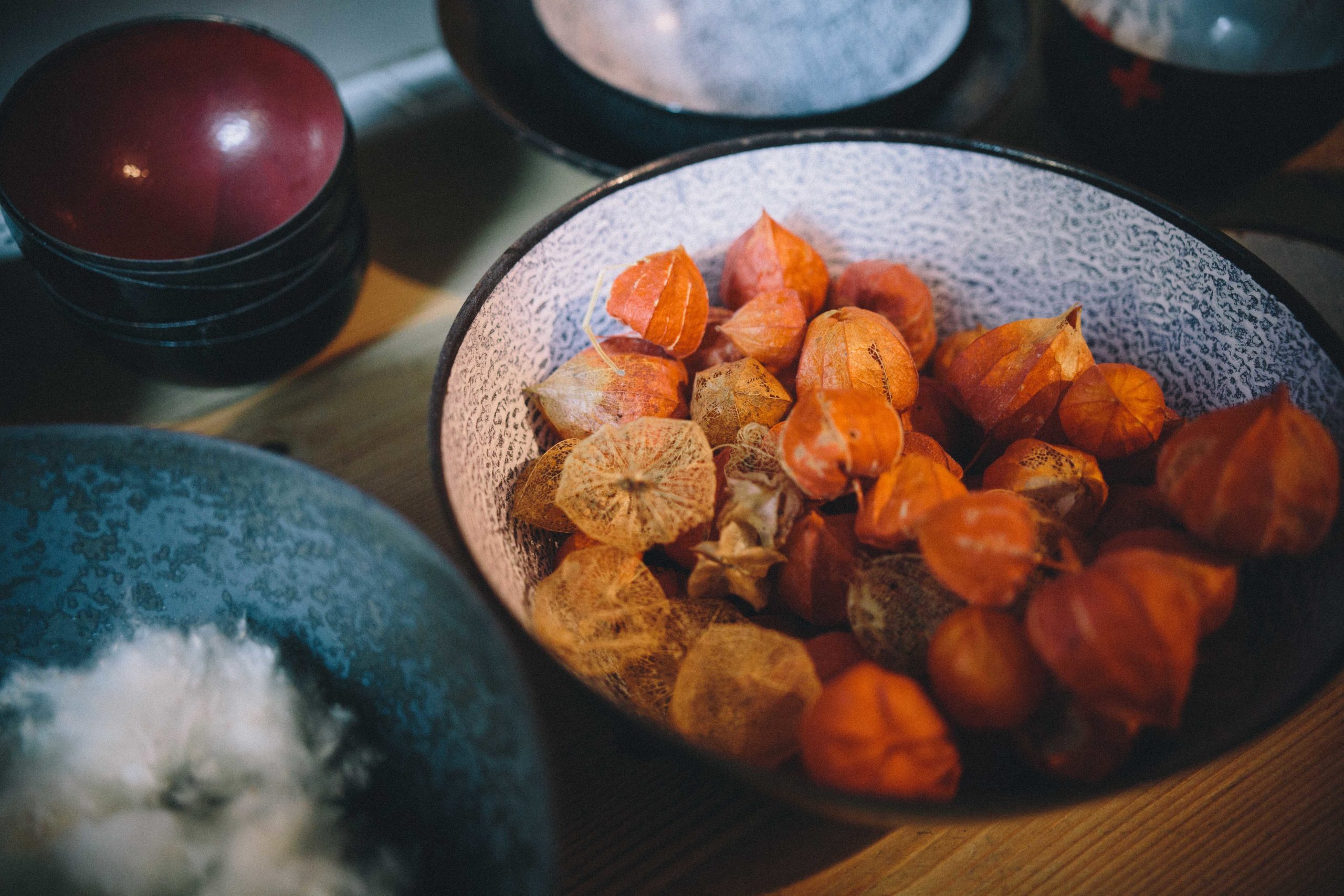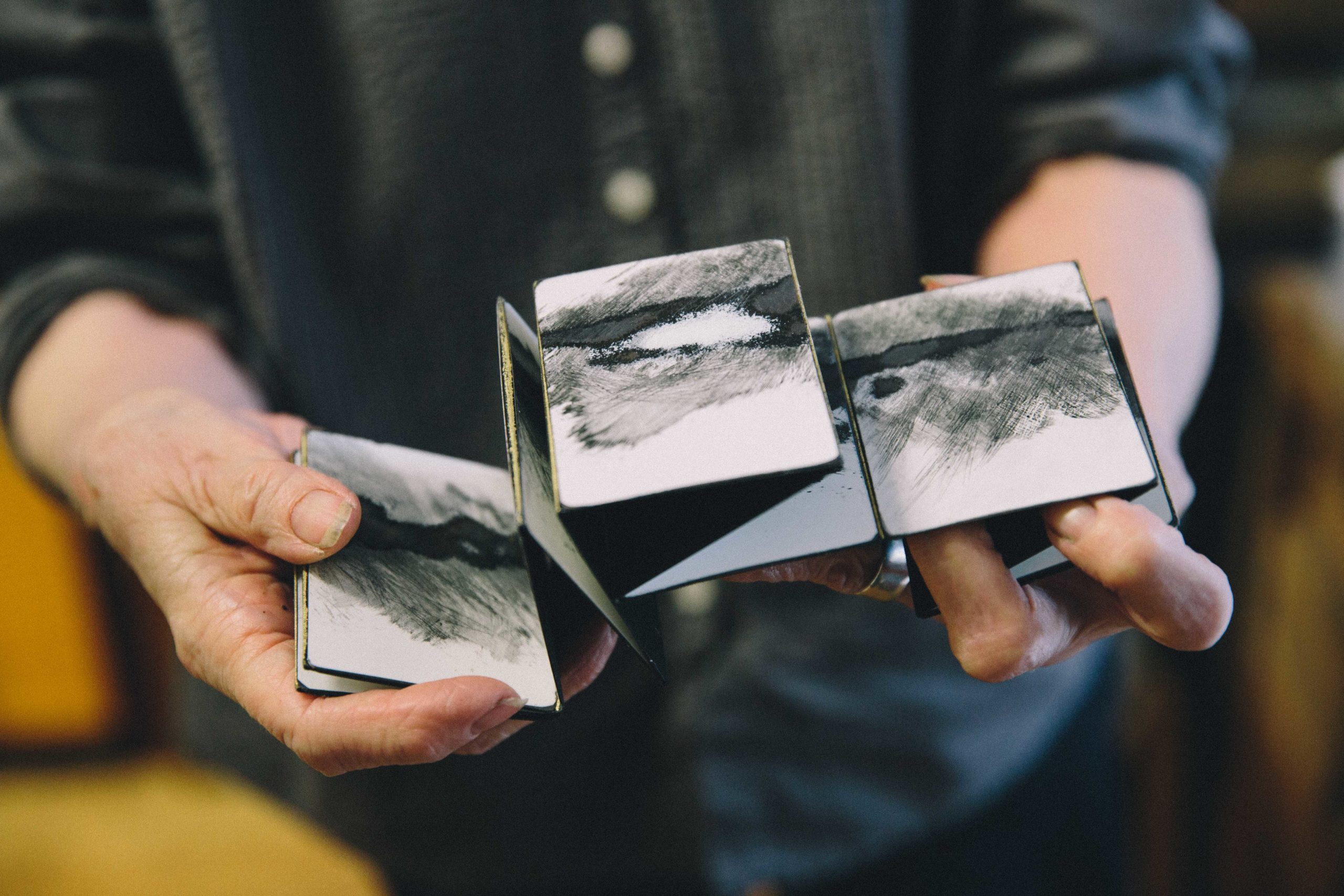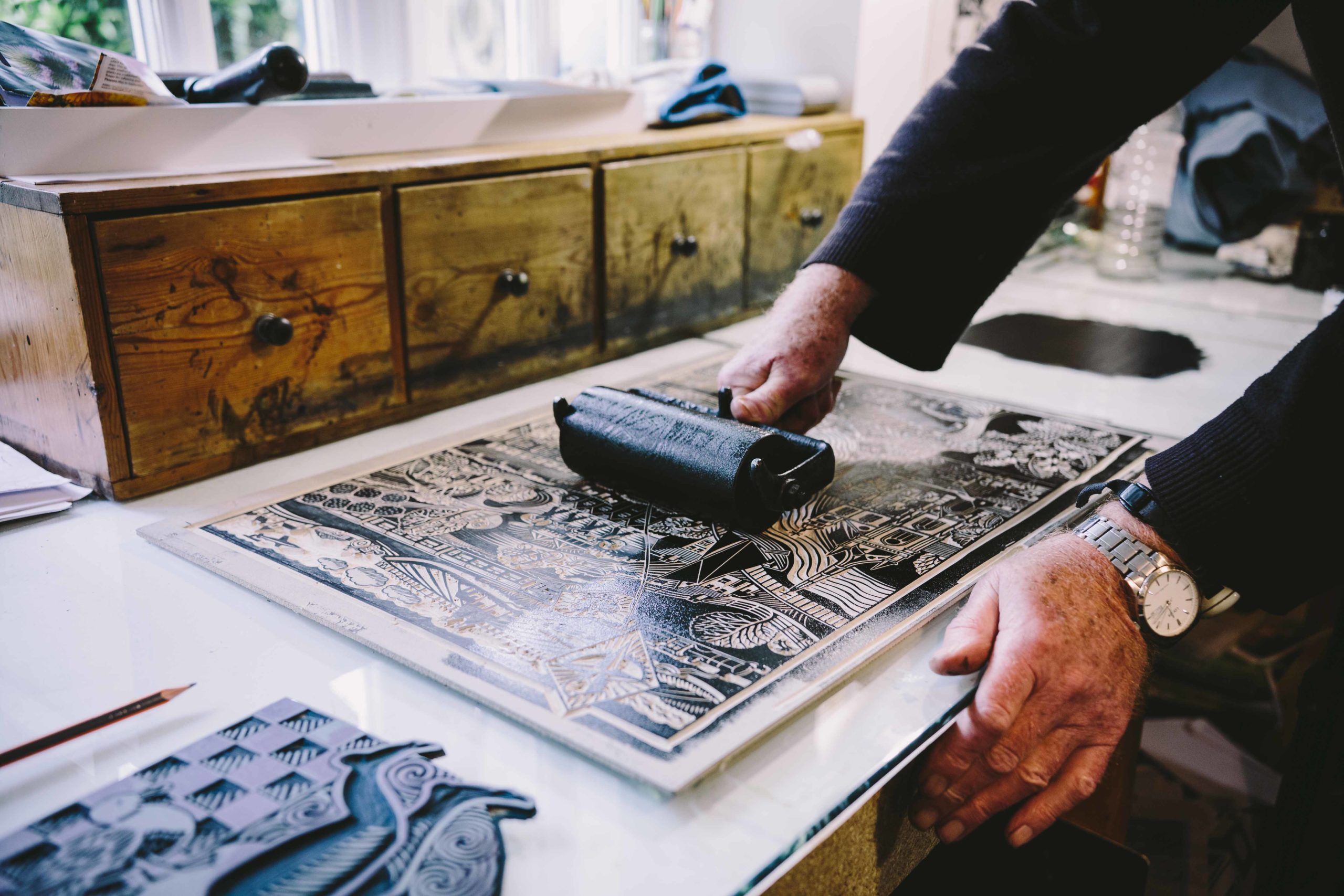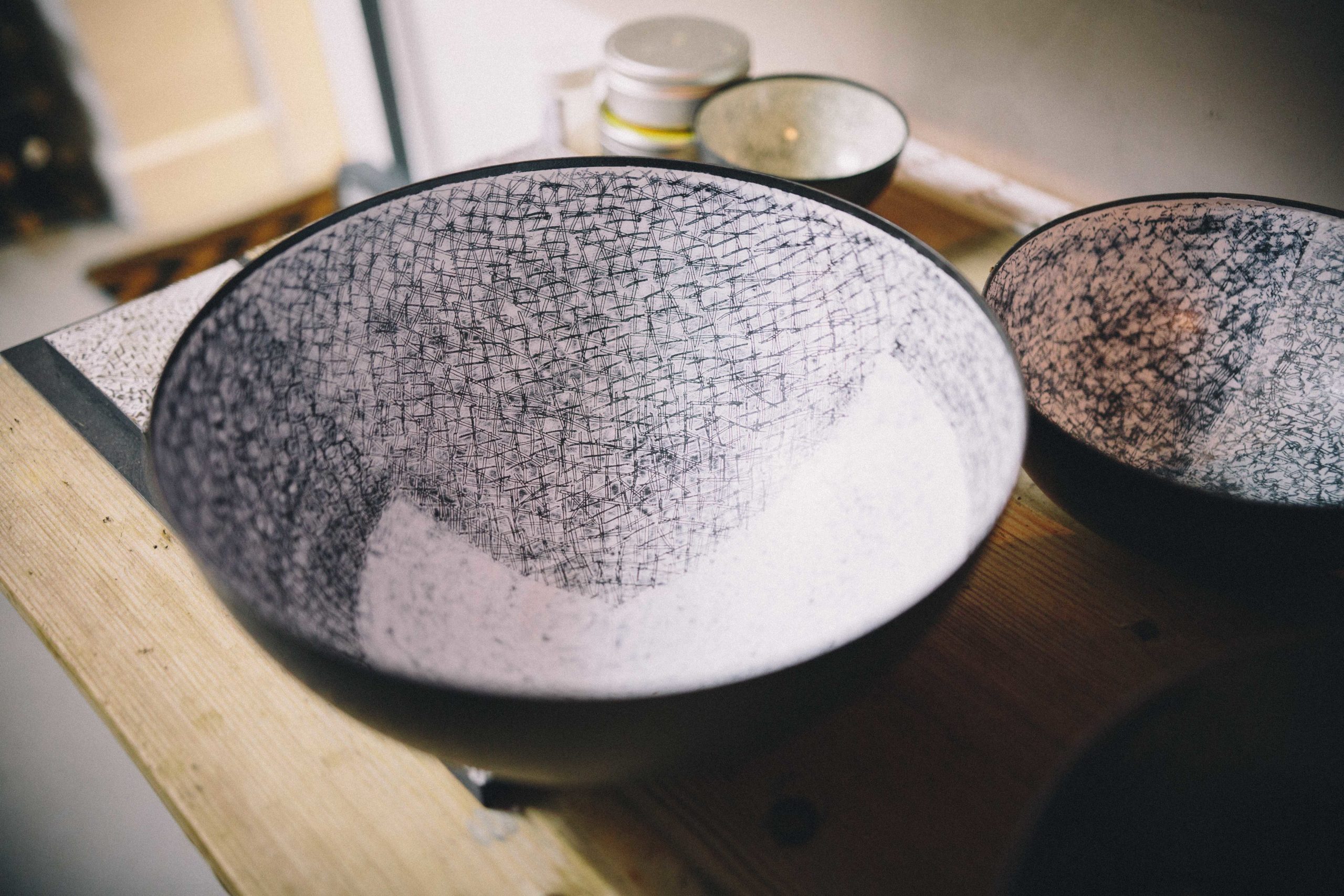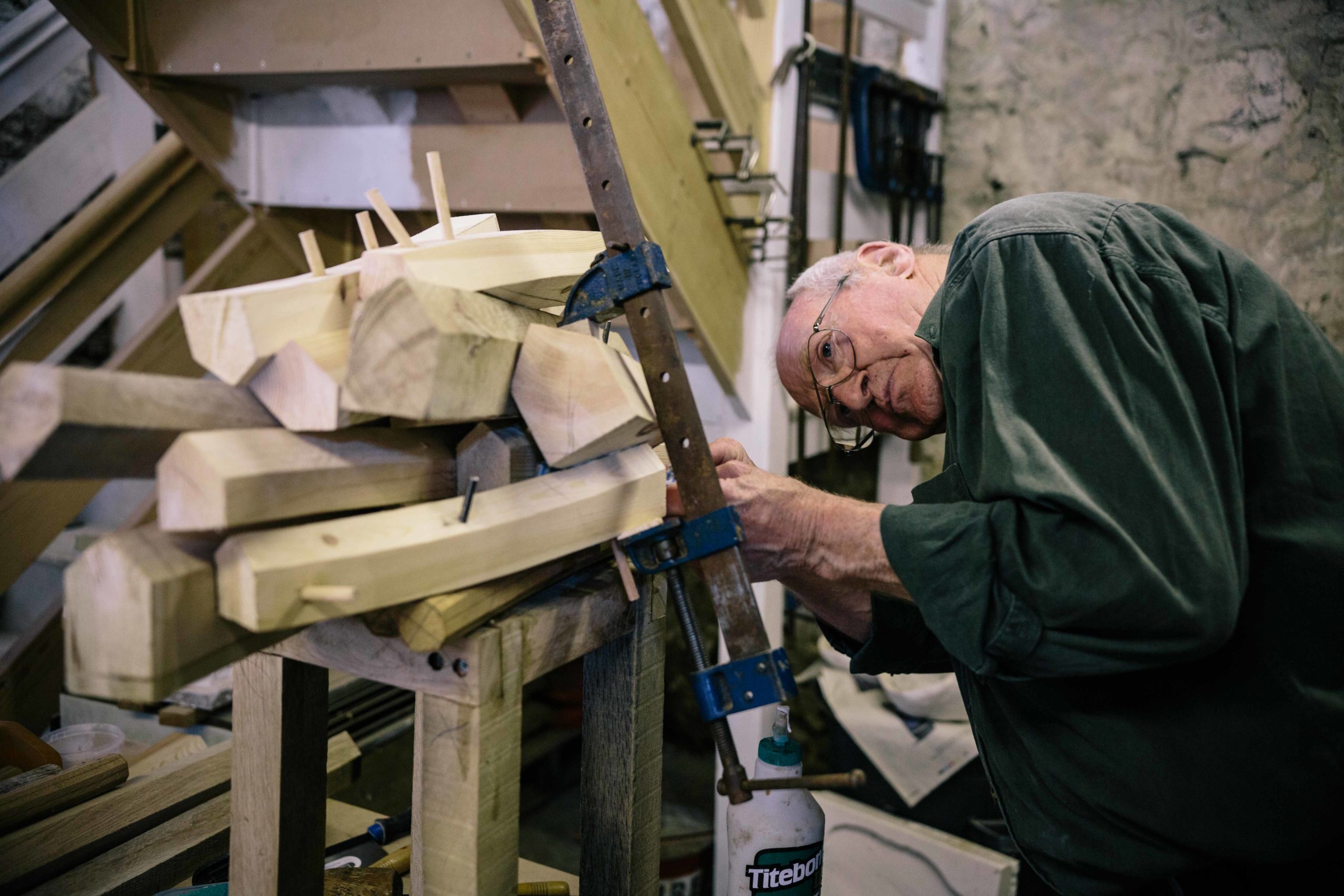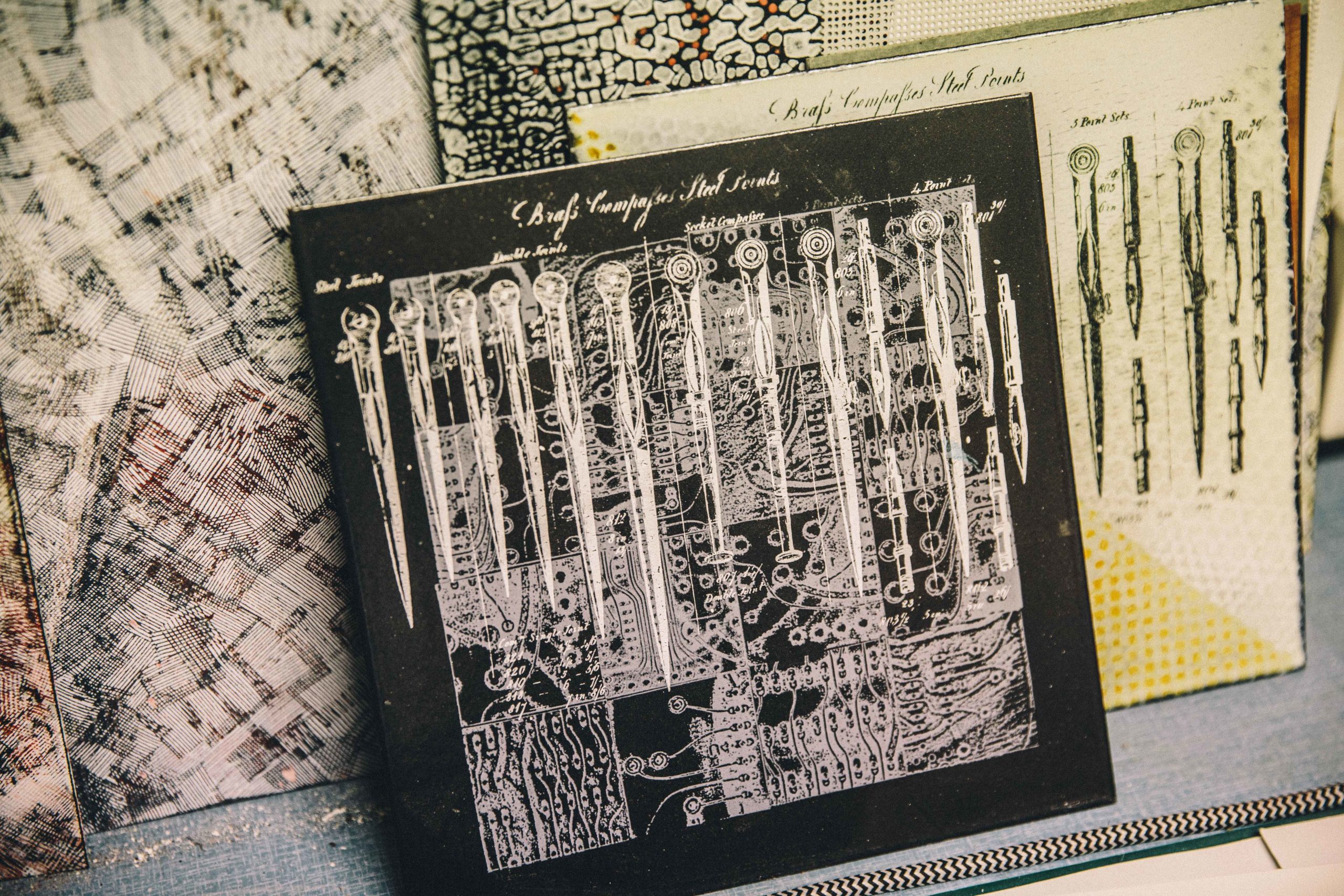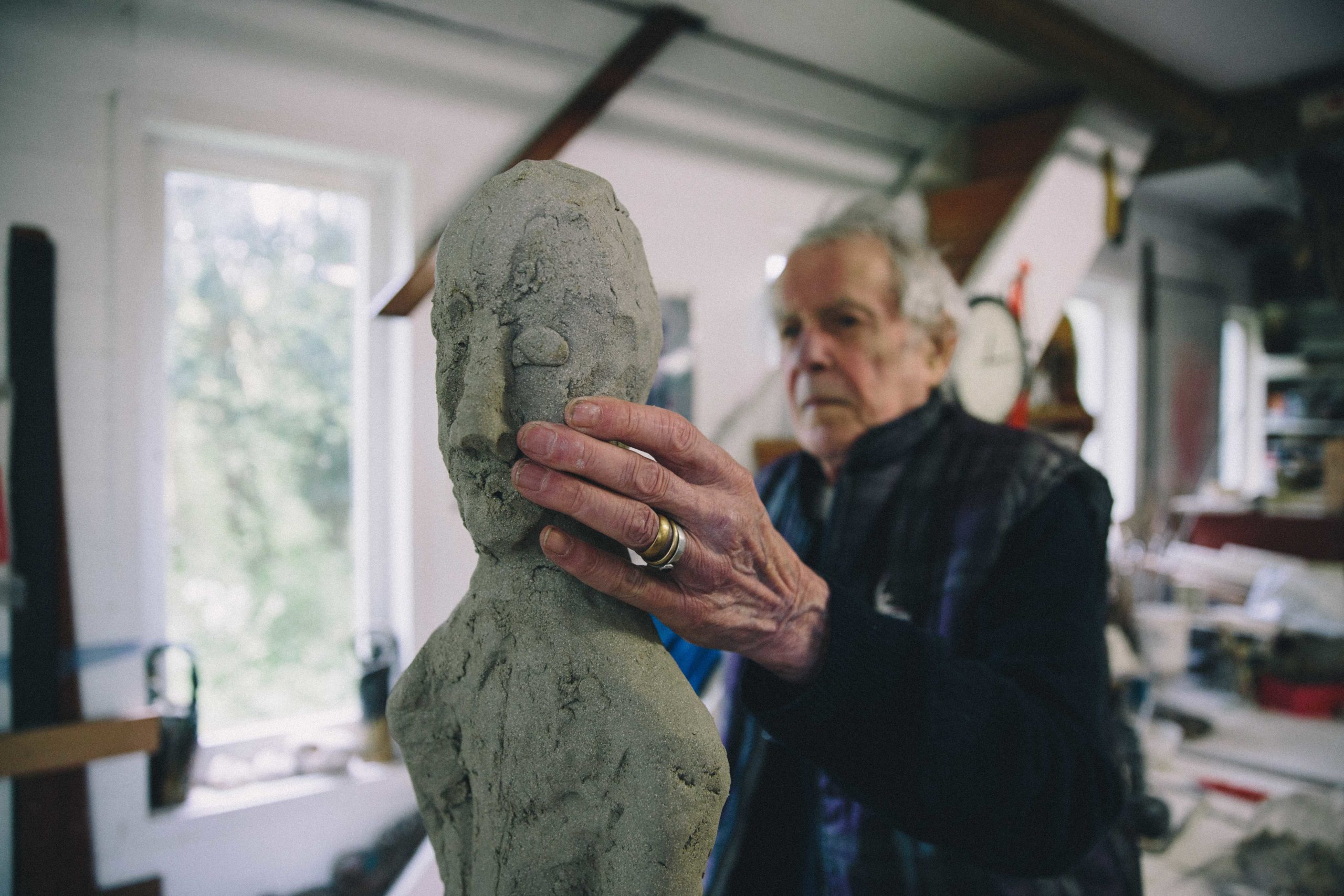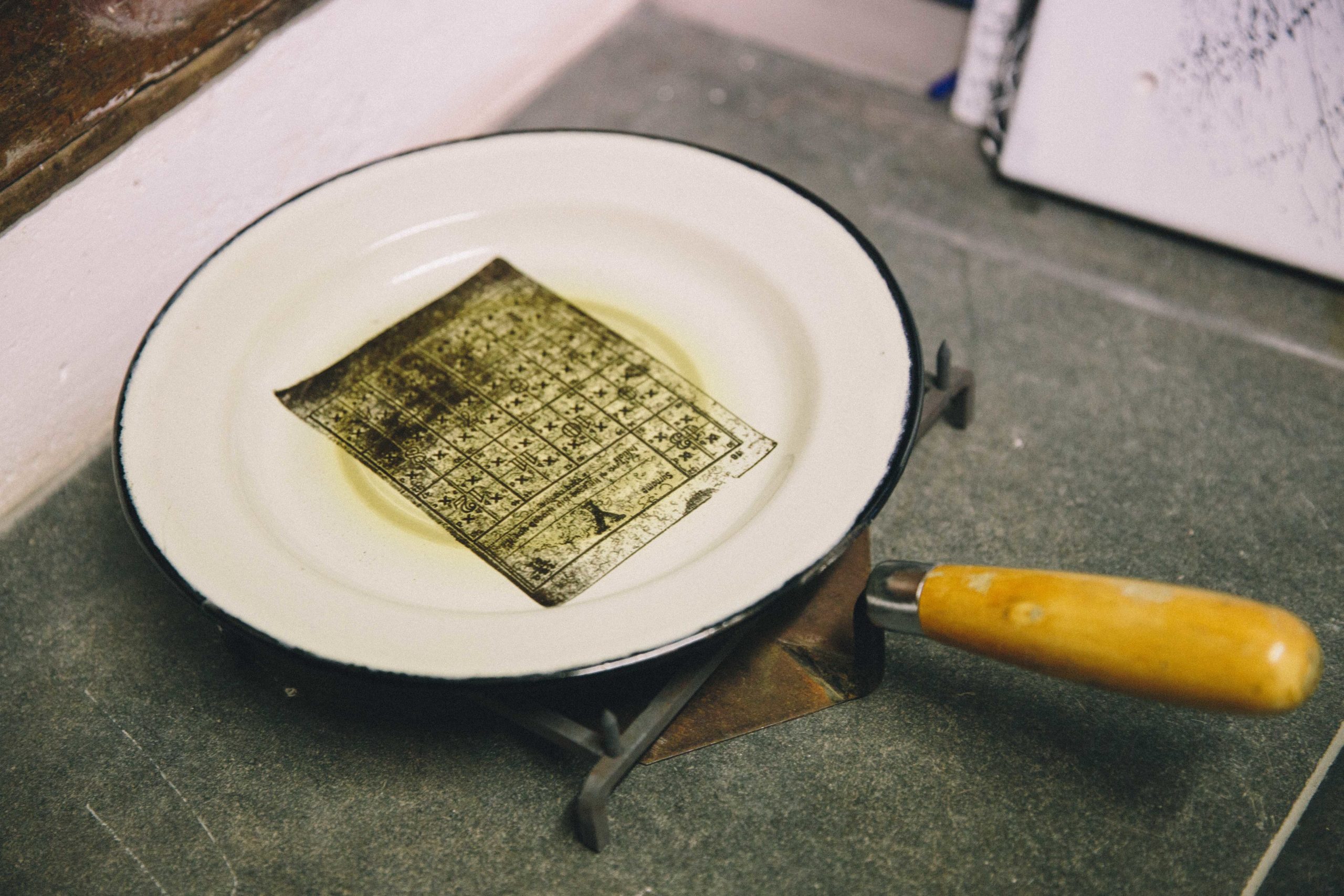 The Importance of noticing
What I found interesting was that several of the artists explained that this commission specifically for over 70's was a rare opportunity. Most projects and commissions have an age limit of 40, which I guess makes sense due to Art establishments wanting to help startups and younger artists.
However, the wealth of knowledge, skill and the years taken to learn their craft should not go unnoticed or undocumented.
This is another reason why working on this project was so special. I was able to speak with and film people who had confidence within their own skill and work. Even-though the challenge of learning never really ends, I found these artists to be grounded within their practice. I could relate to them having to adapt to accommodate health and often found that they had more energy and vitality than me! Art doesn't just stop for a creative, it's a part of that person and I don't know many artists that retire fully from their work. This encourages me as I can't imagine ever wanting to give up creating work; making is as important as any other part of living.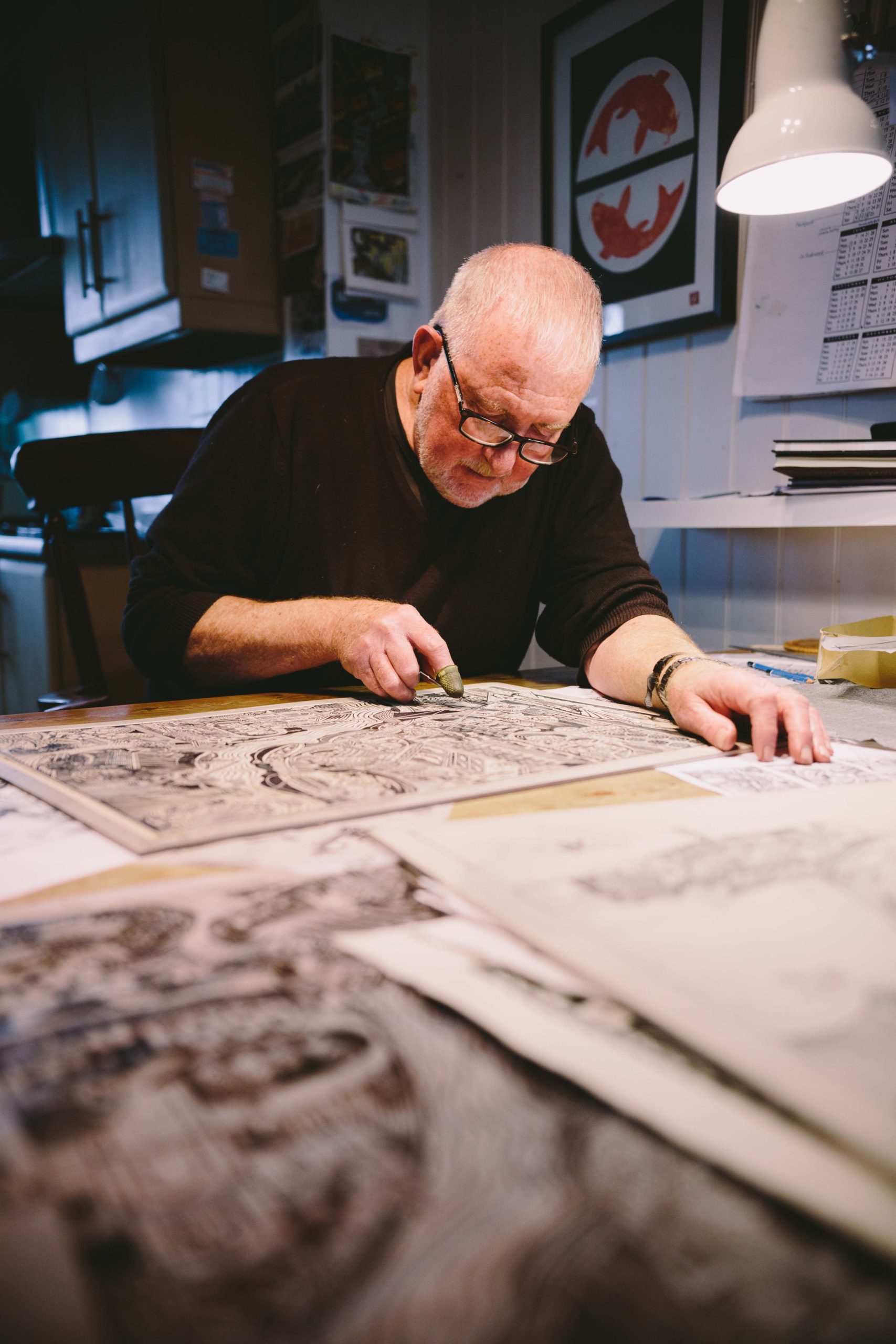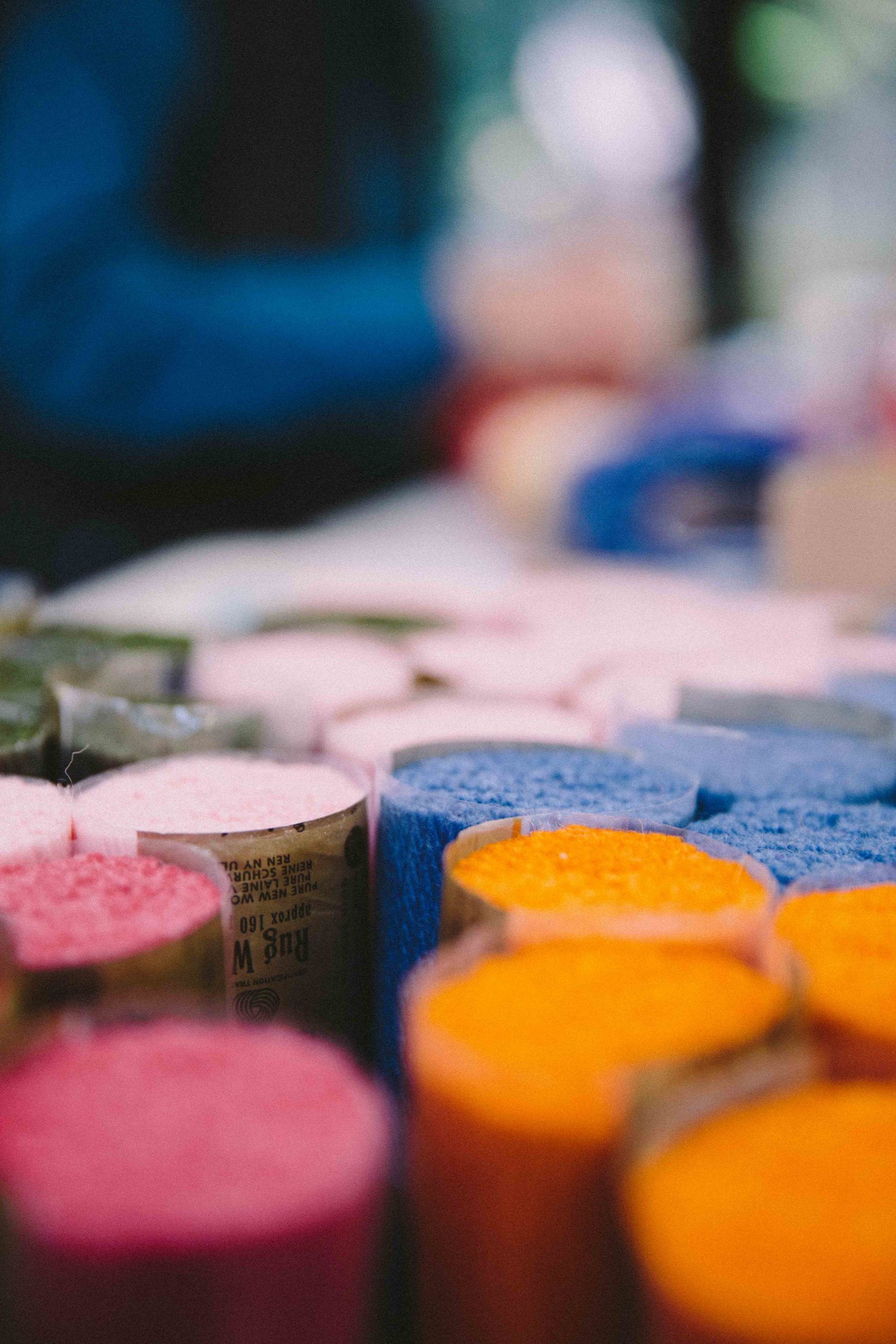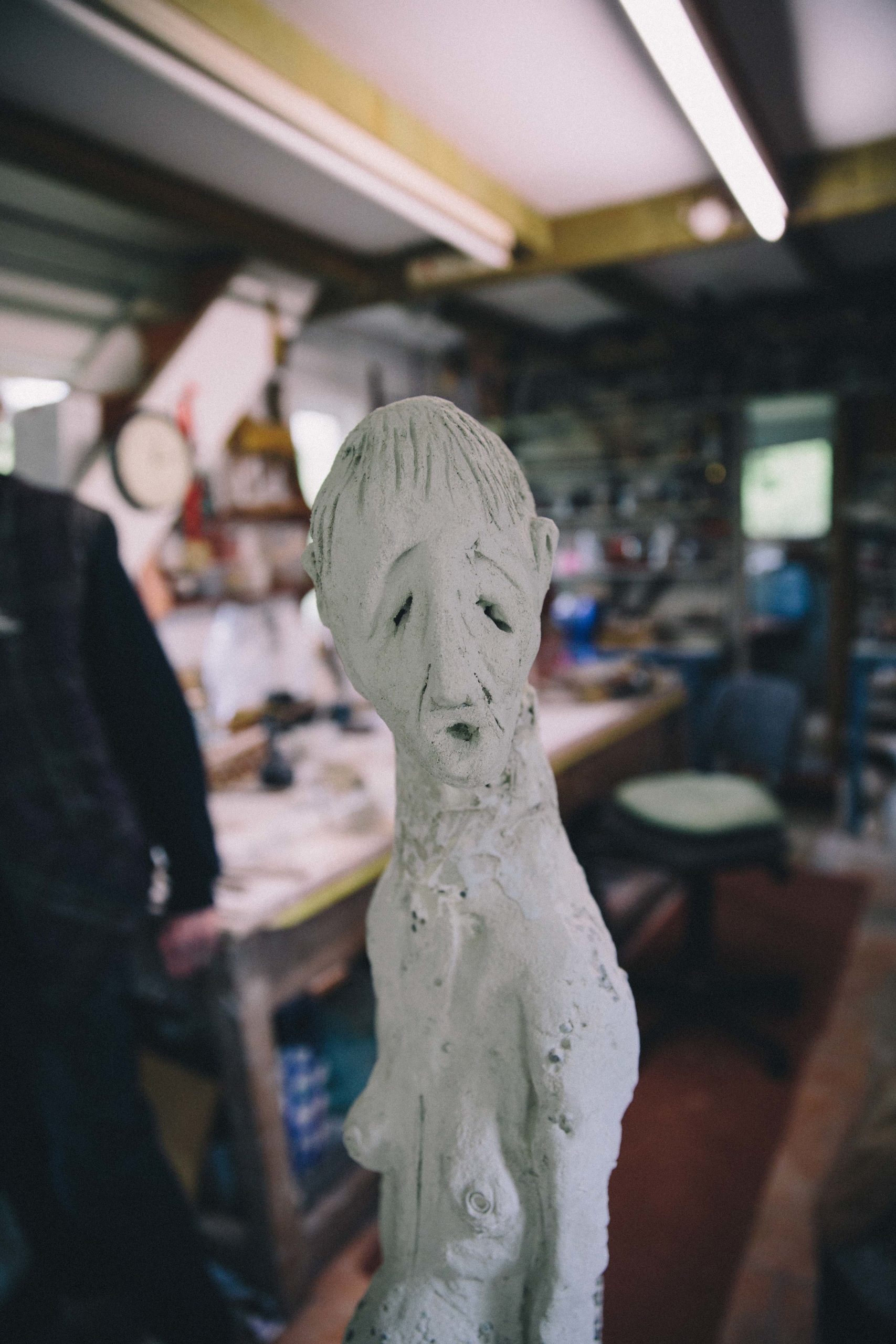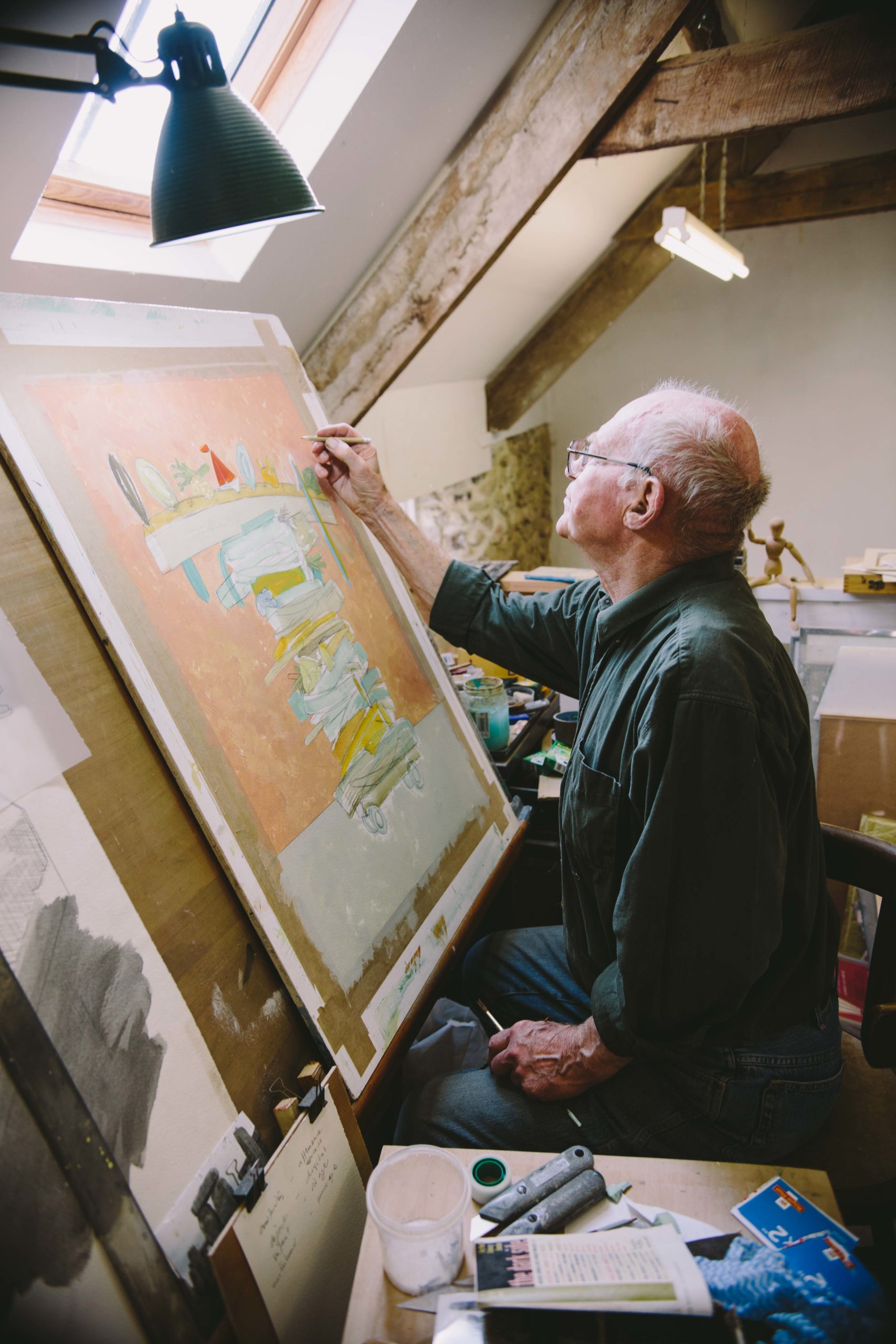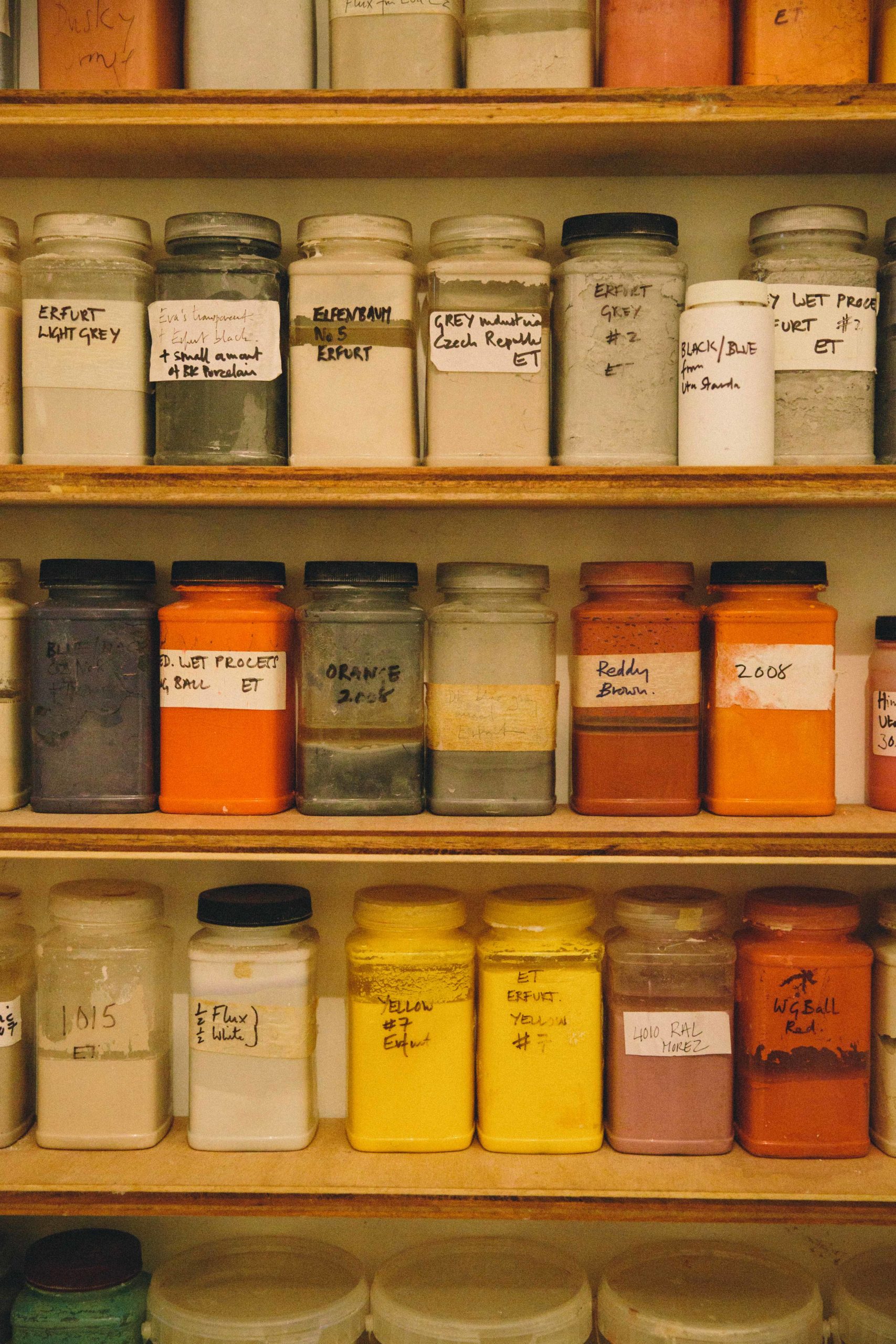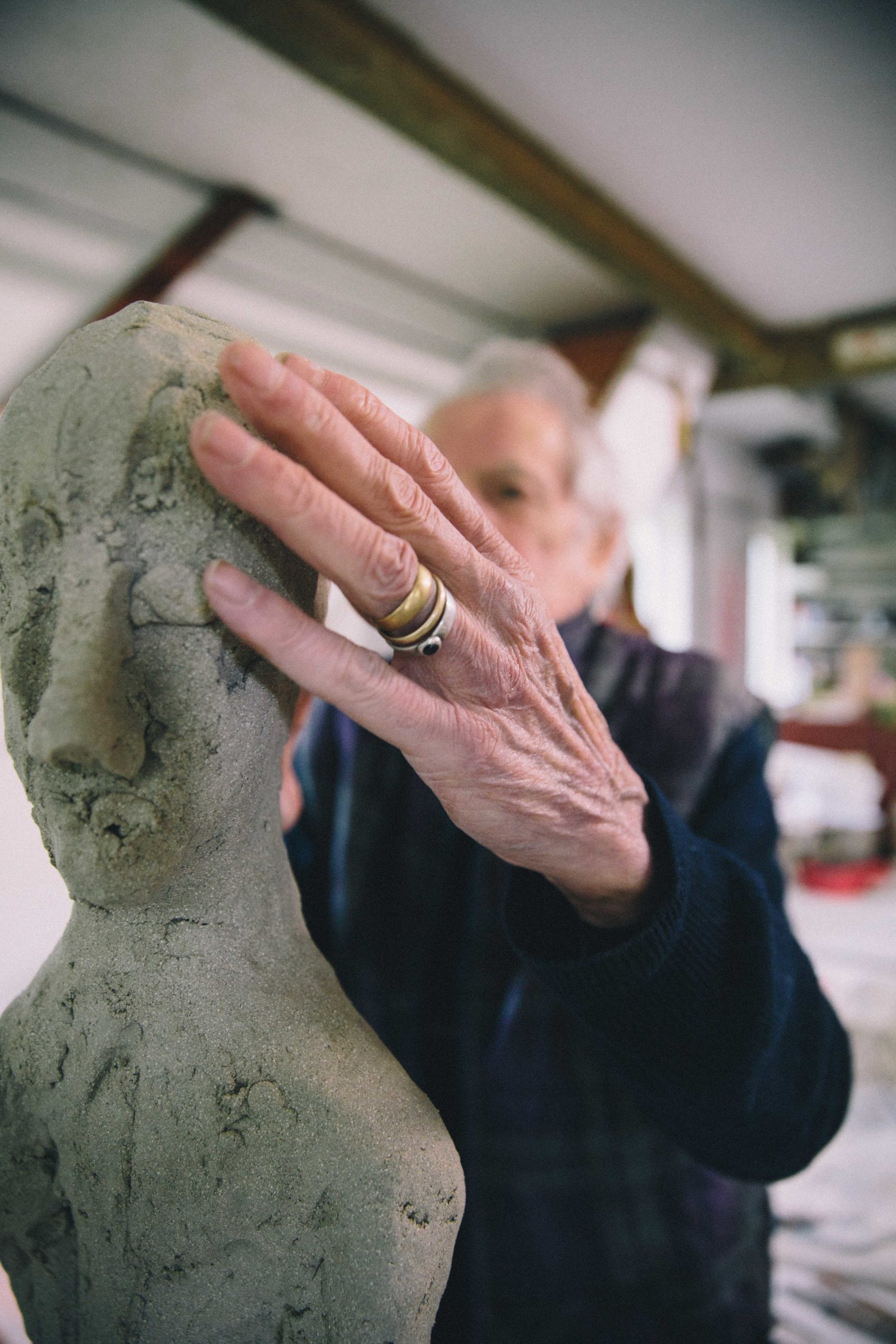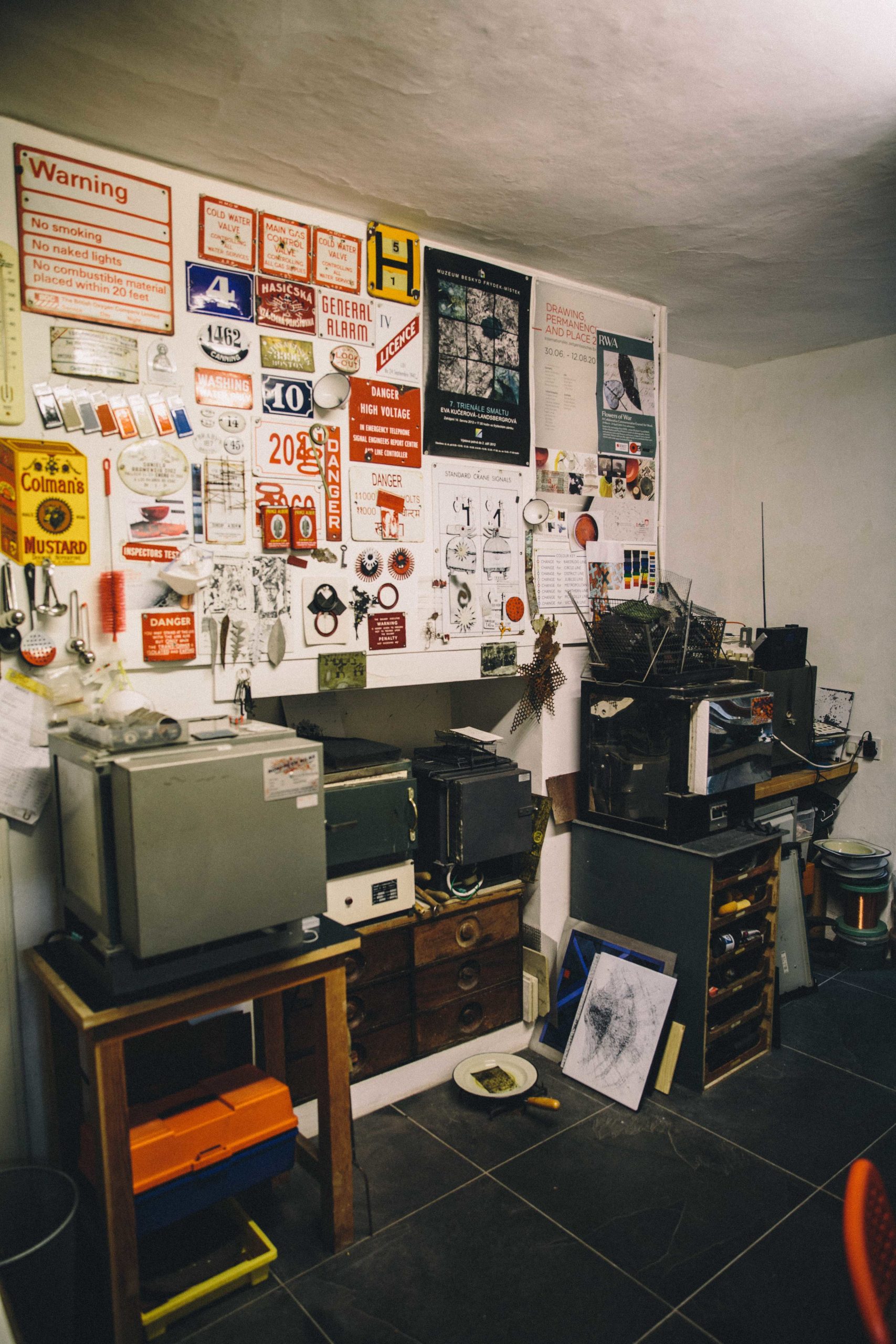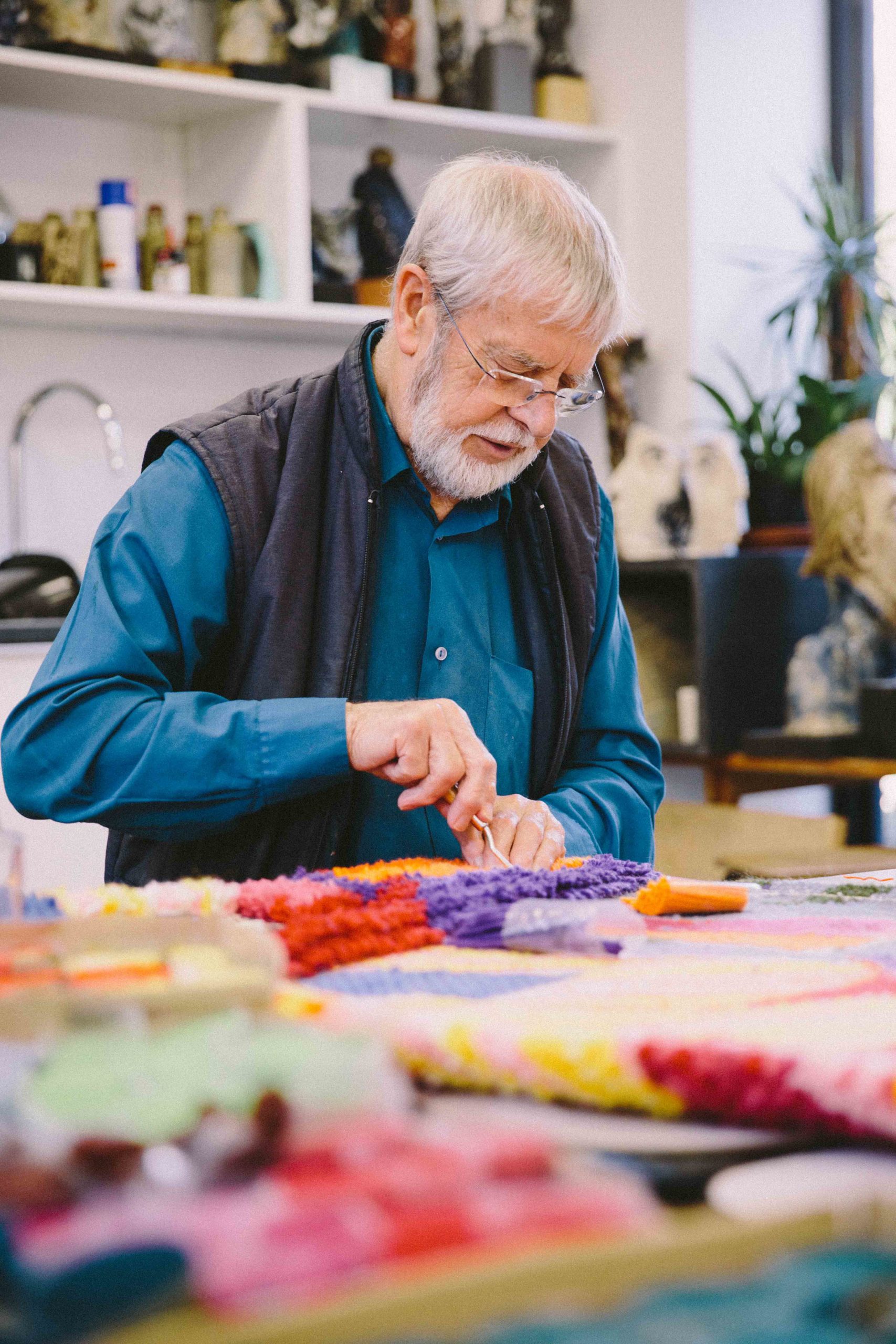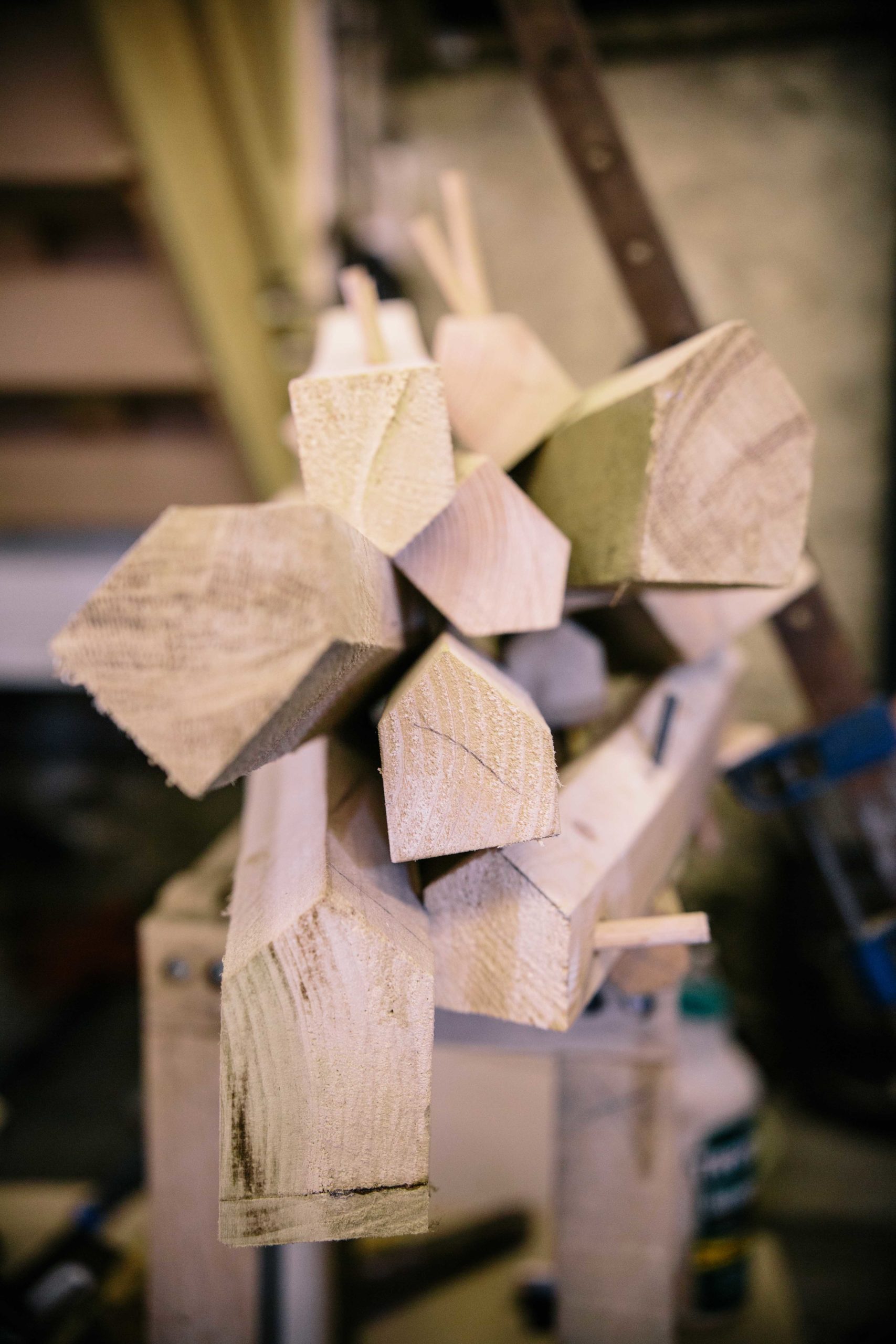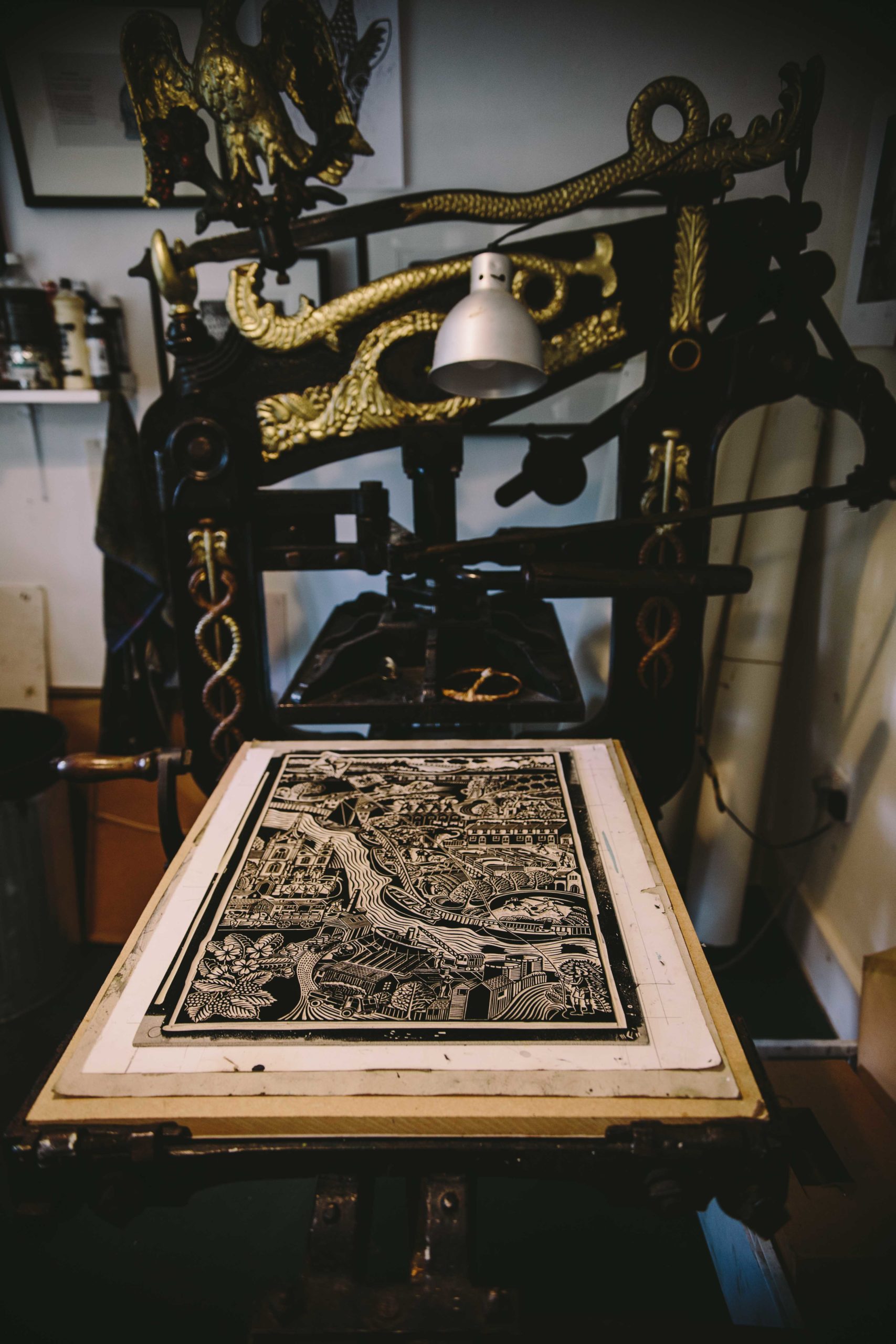 DAVID KING     IAN GREGORY     ELIZABETH TURRELL     KEITH GRETTON     HUGH RIBBONS