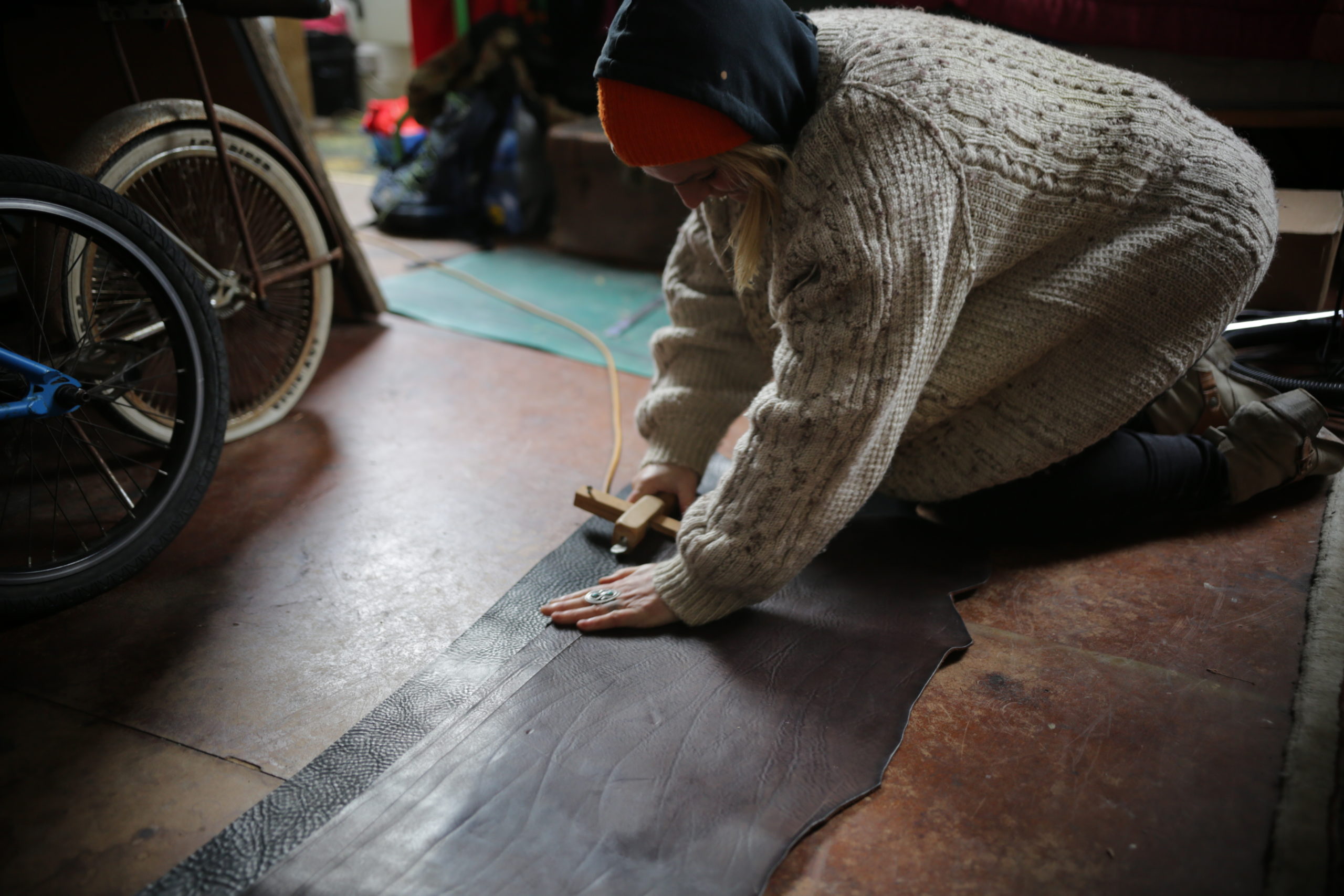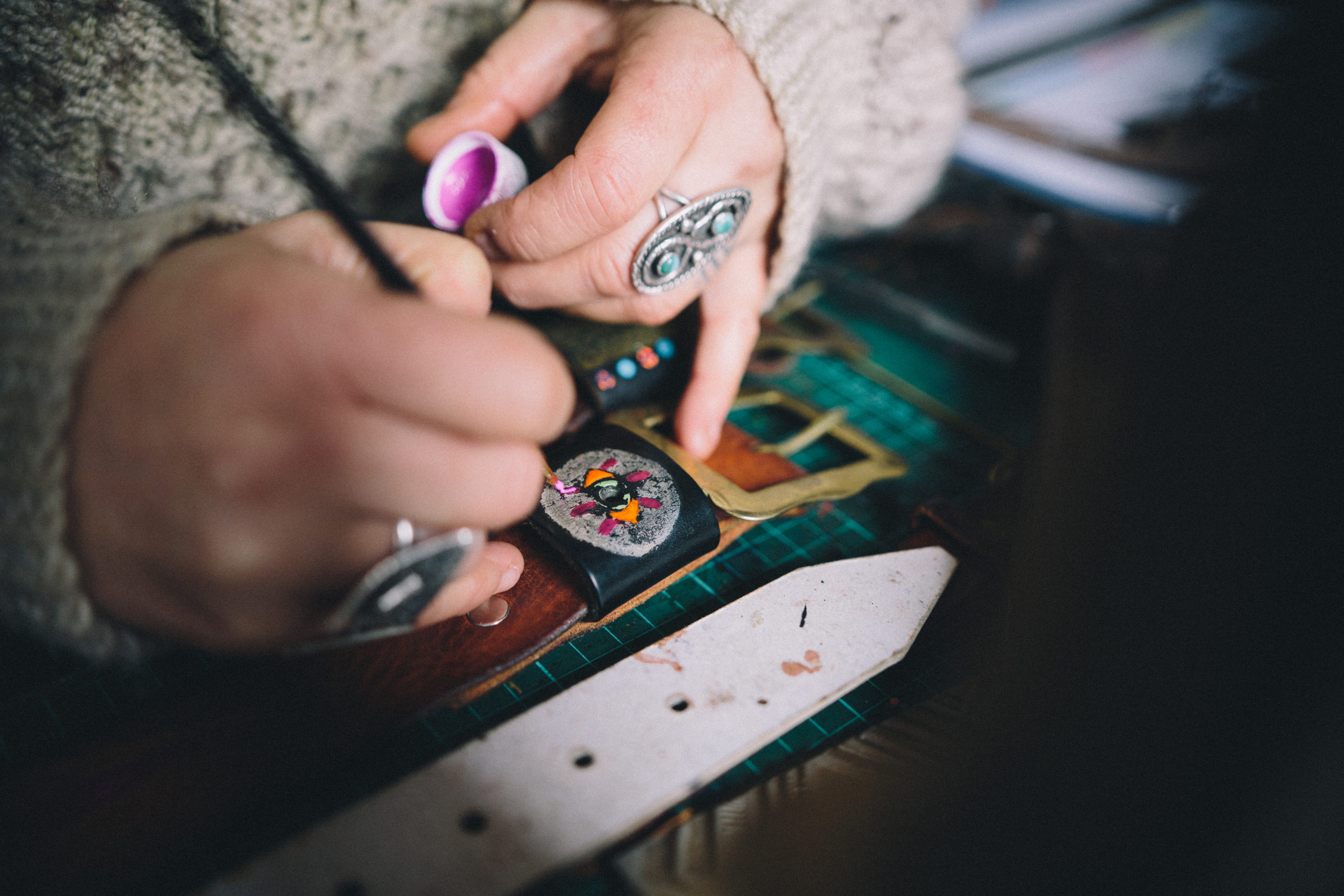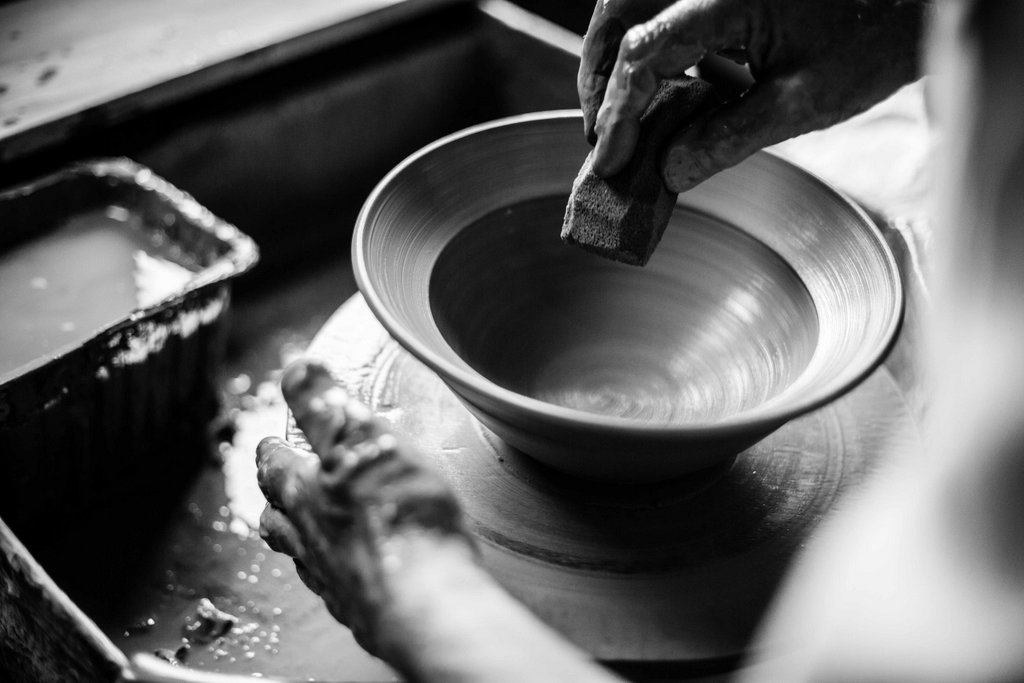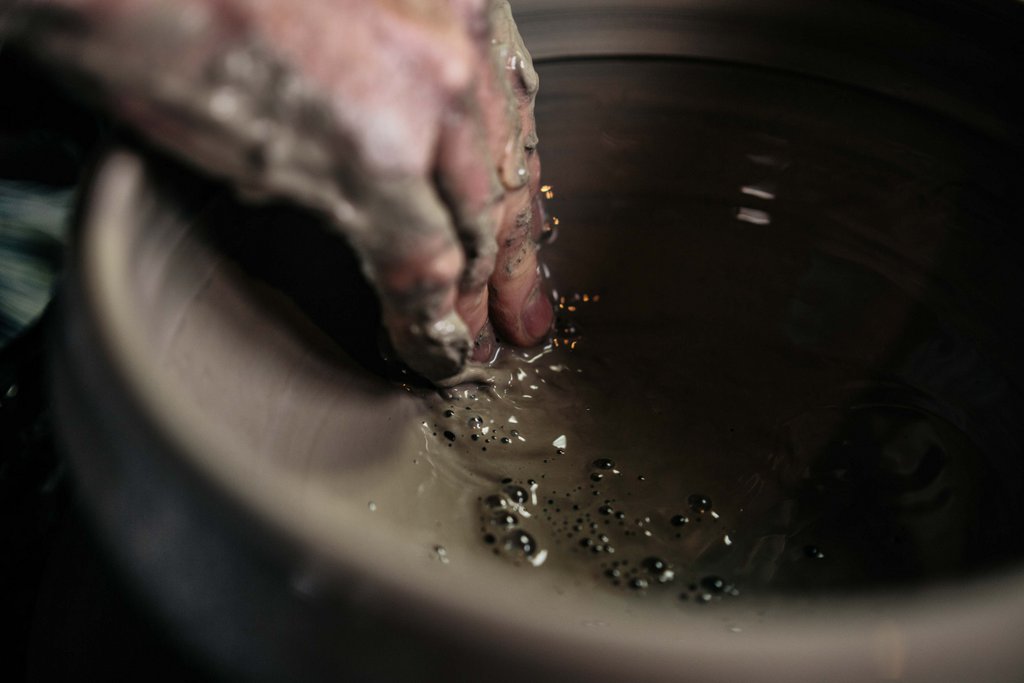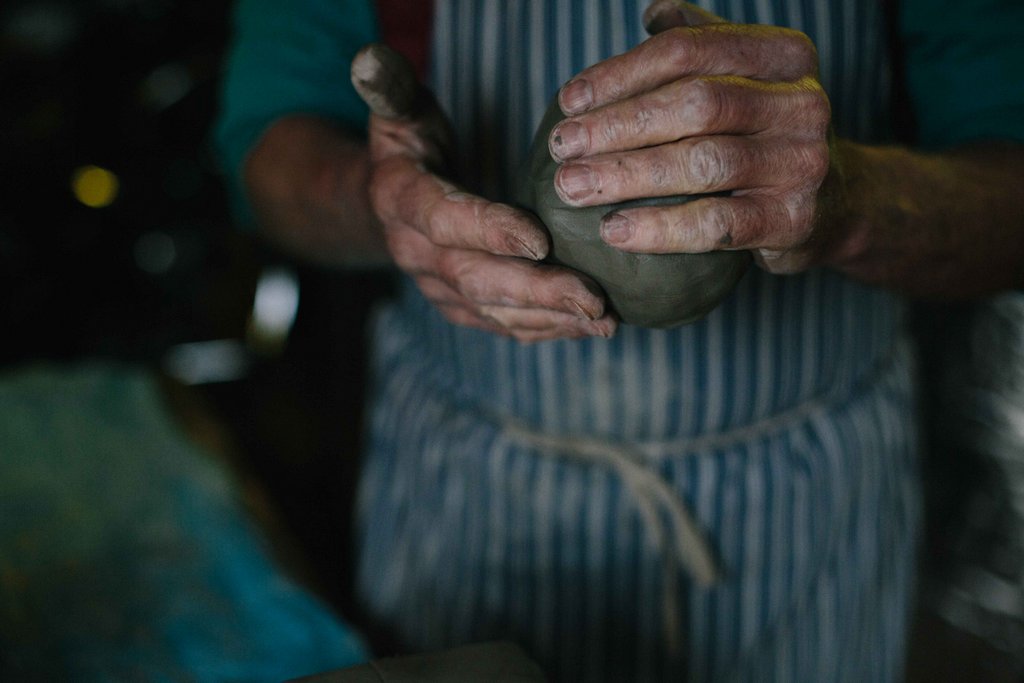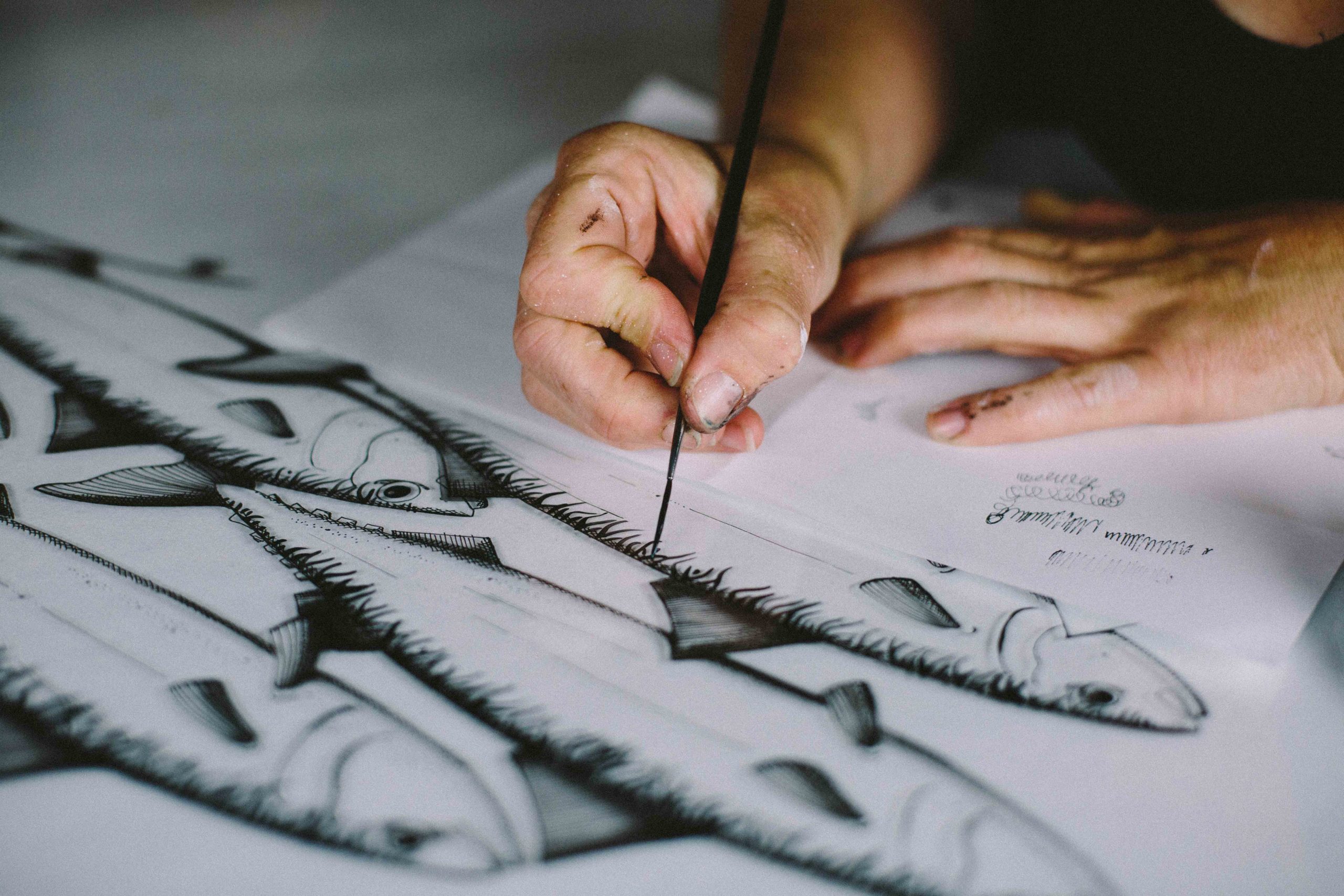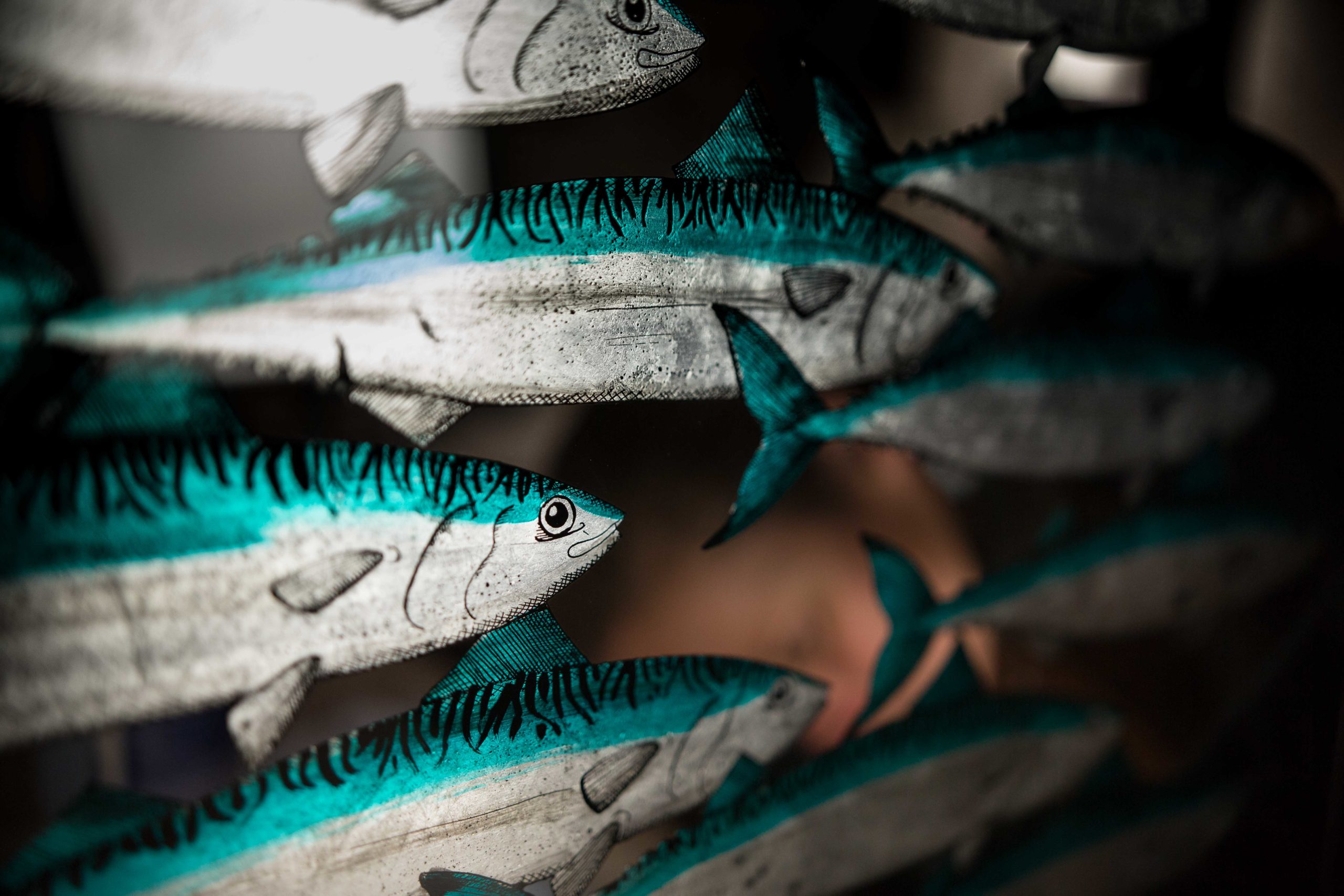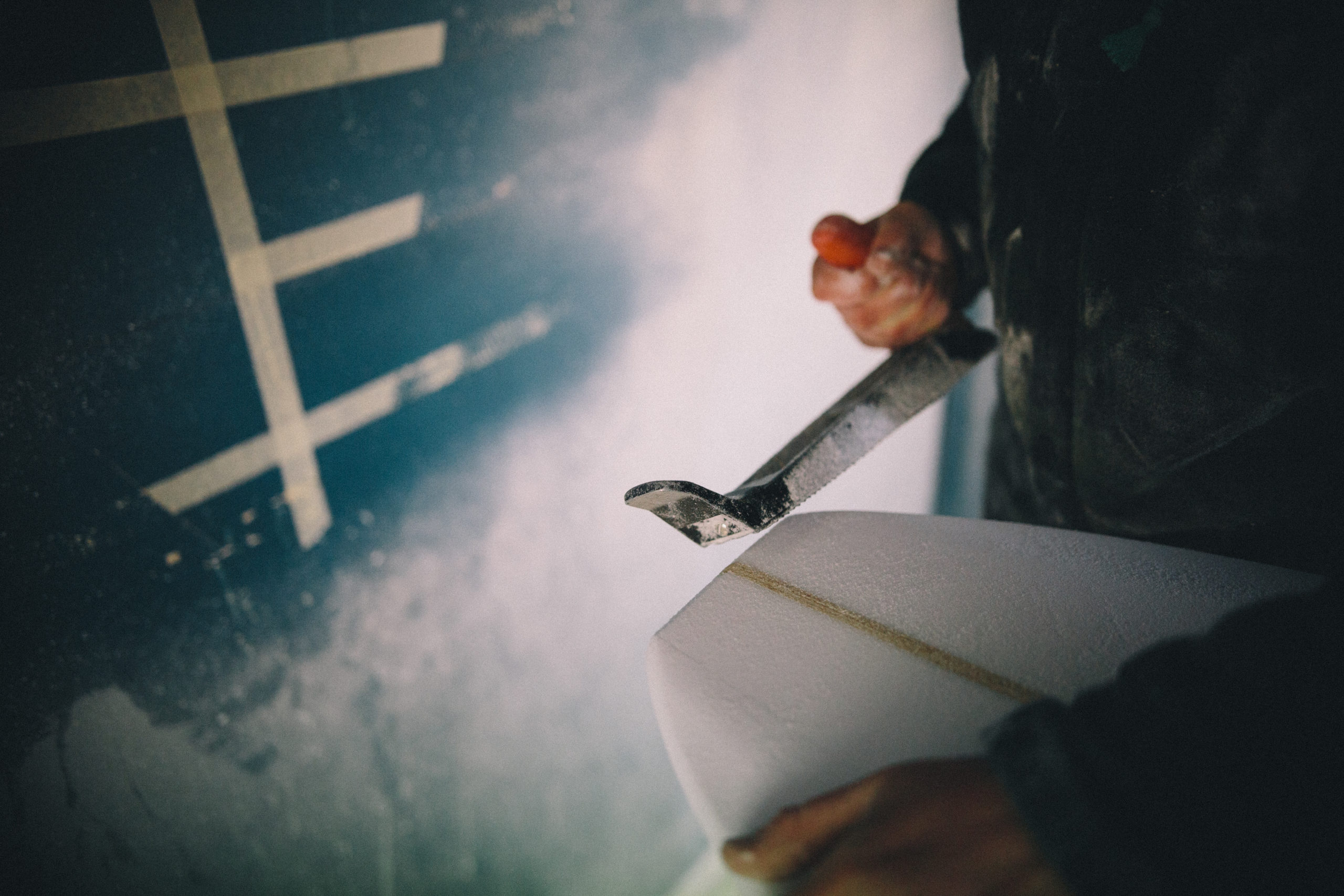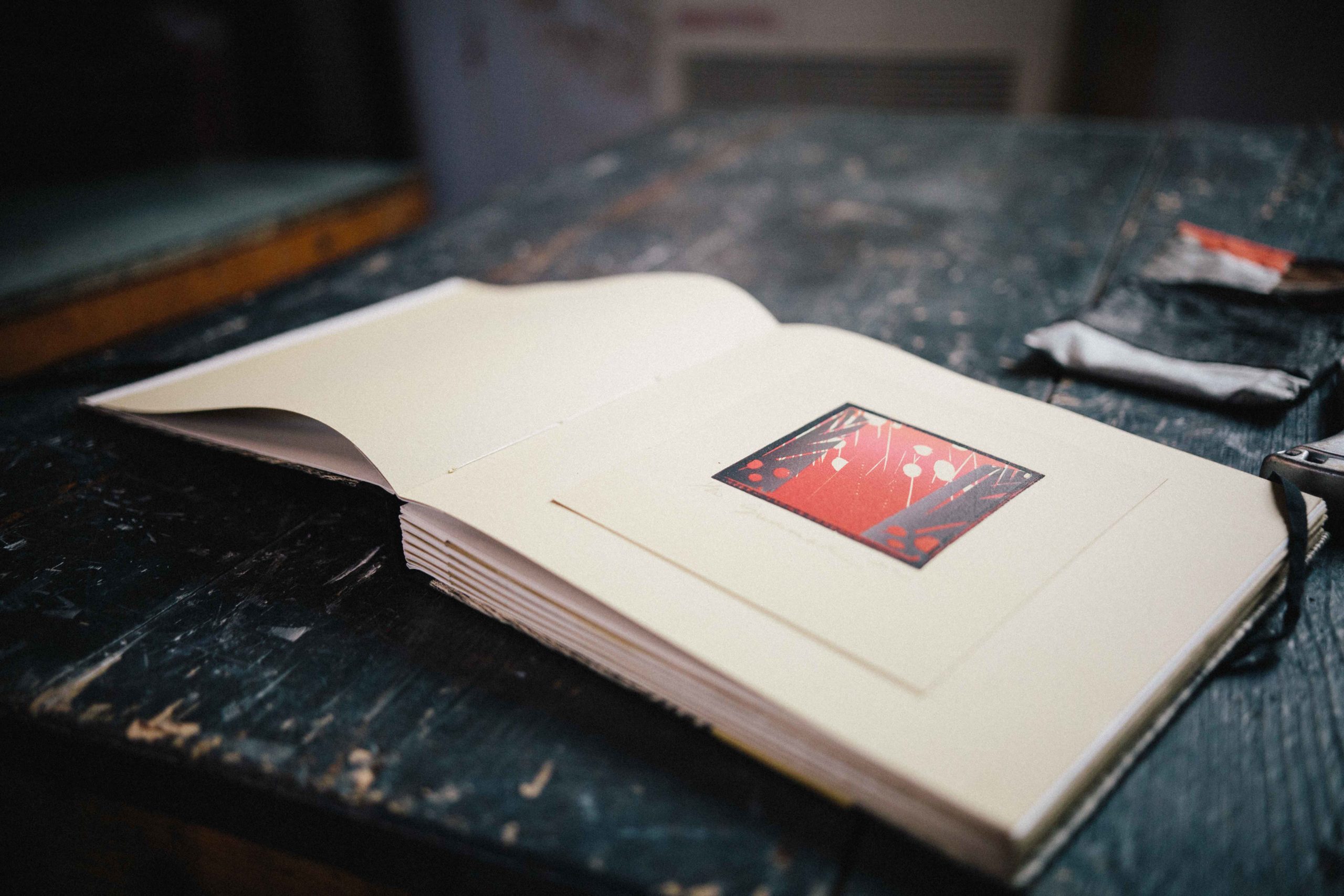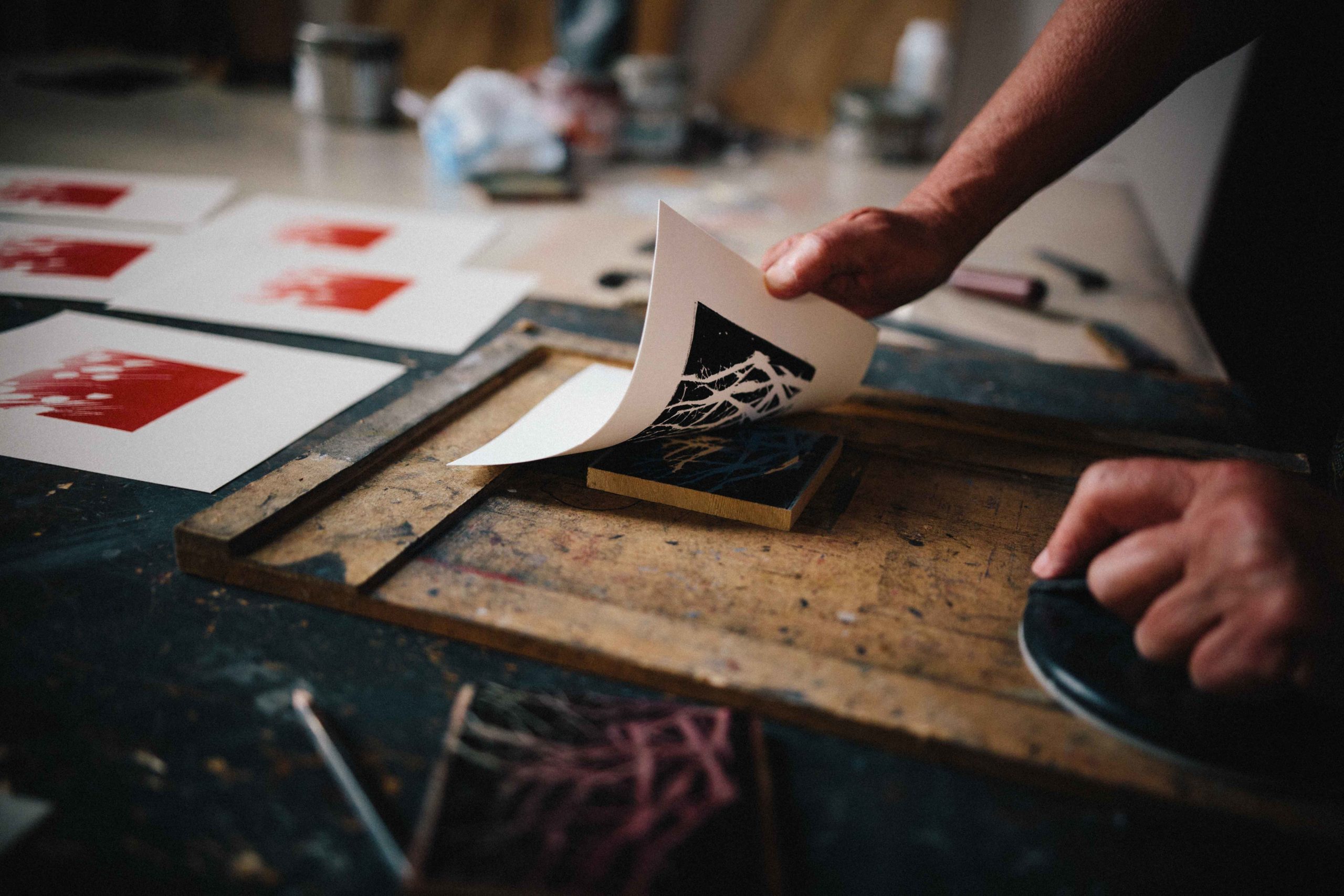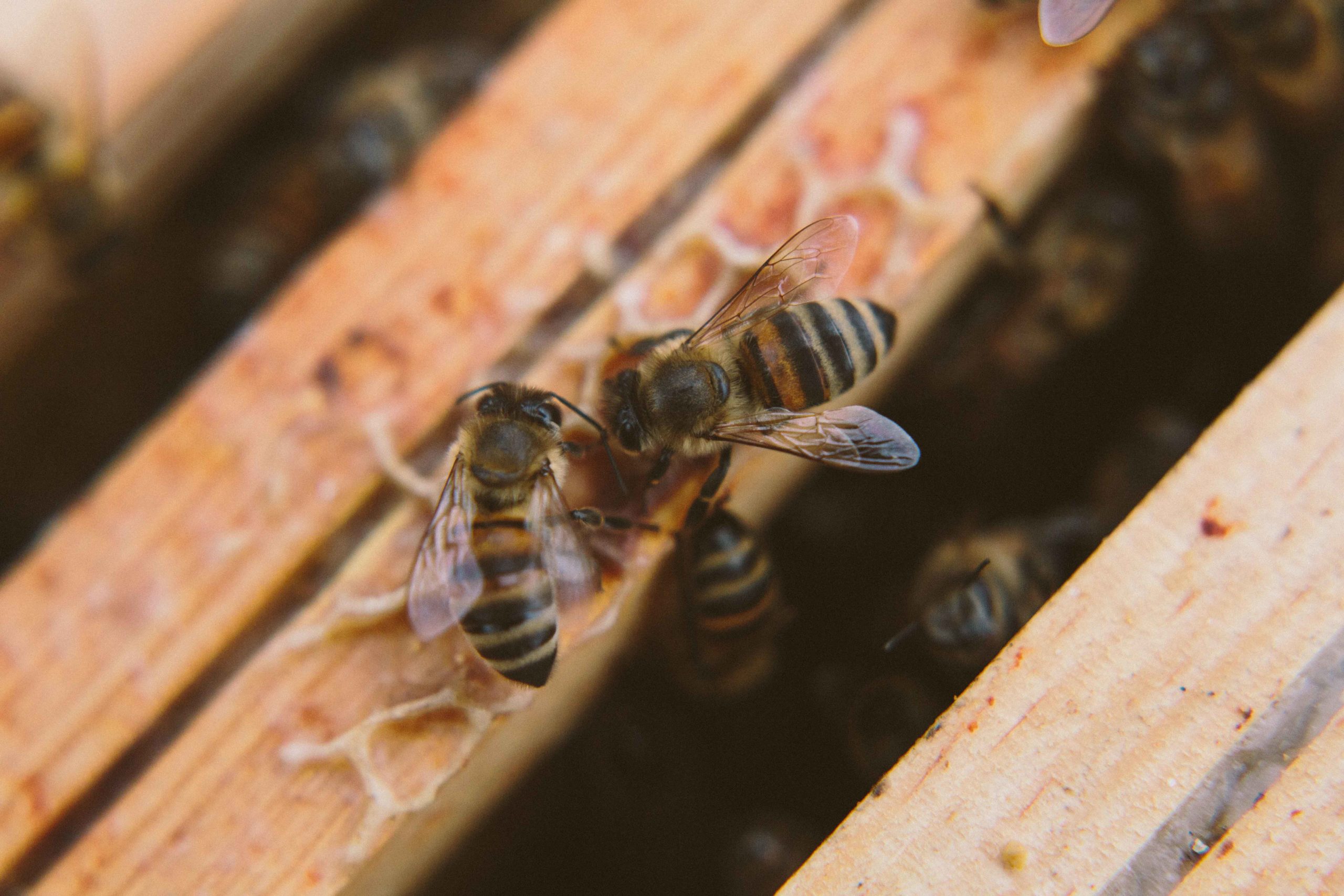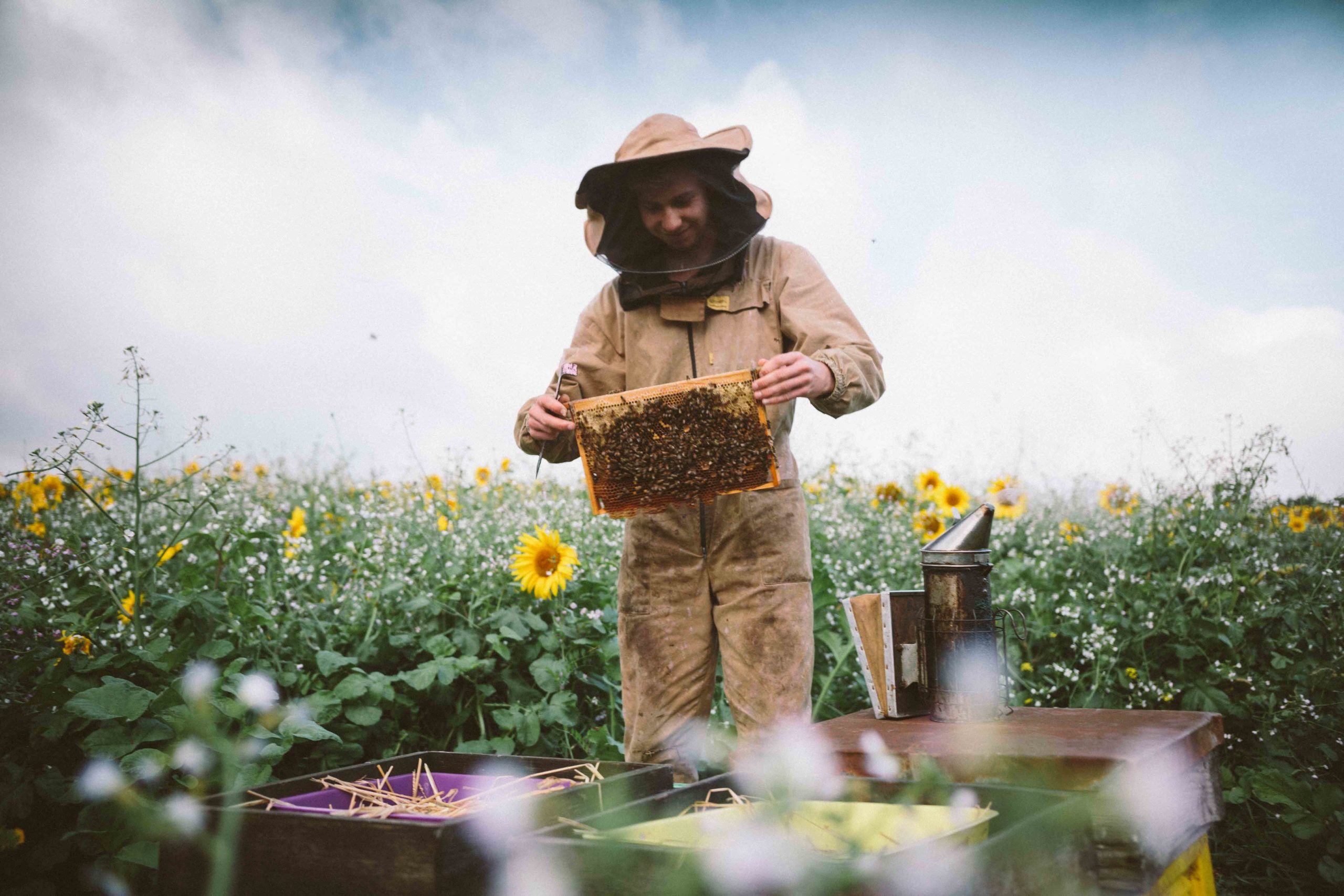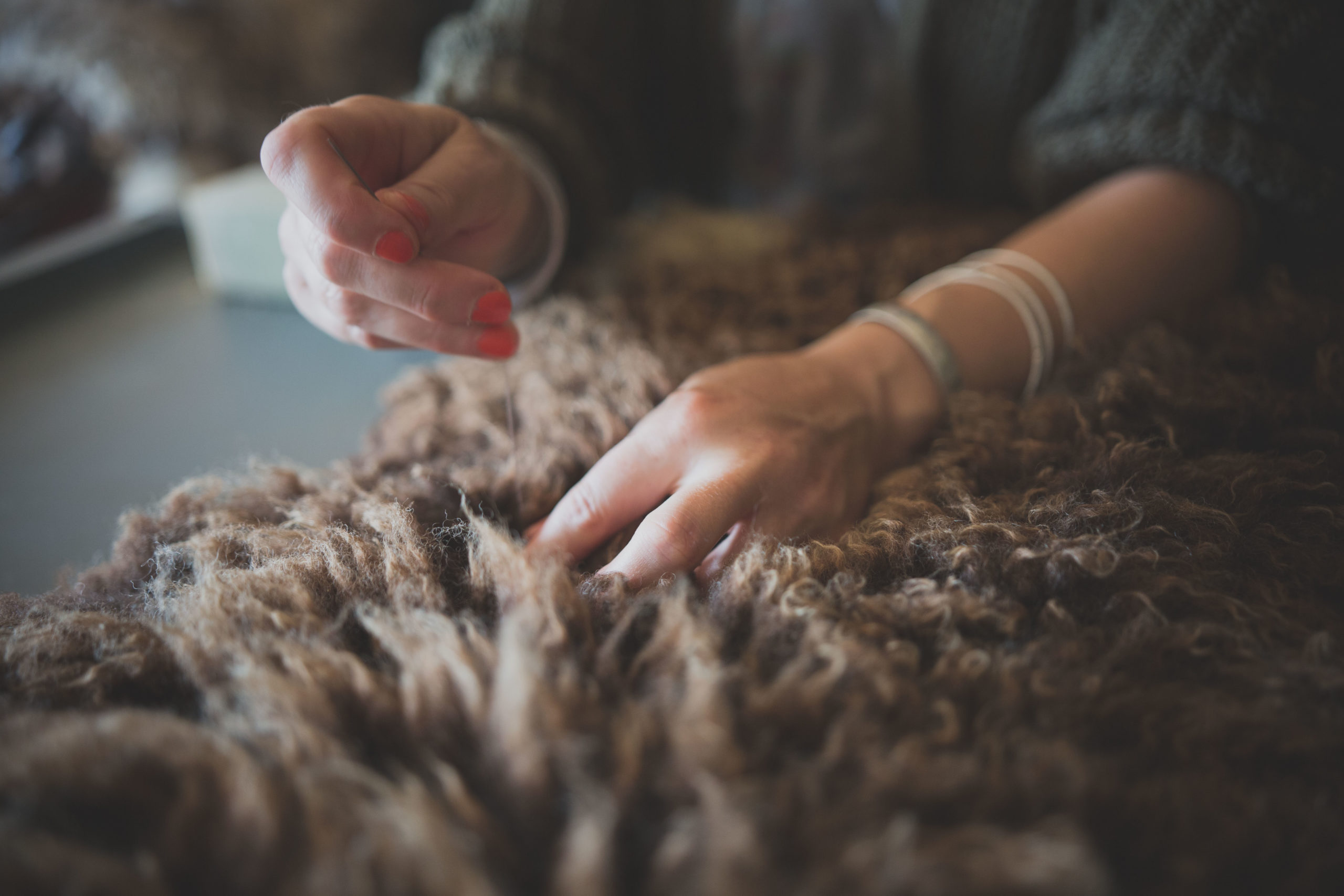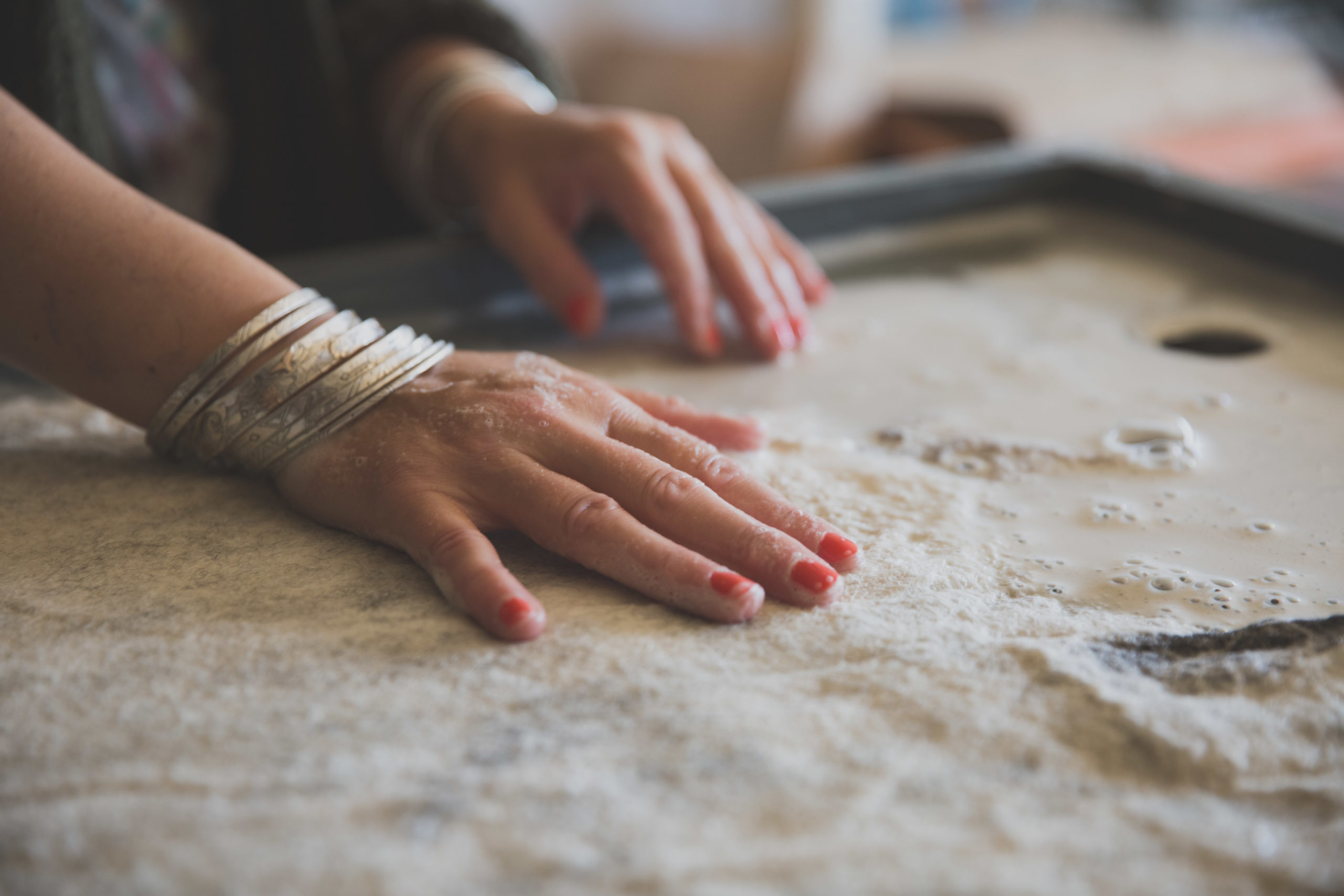 The Maker Series CIC
A curated collection of Northern Devon's Artisan Makers, Movers and Shapers. This platform aims to promote their incredible skills whilst demystifying rural, creative self-employment. 
About
Each short film, set of photographs and interview unveils the Artisan's world, the quality of their work and the essence of their craft. Thirteen Artisans will produce the "Makers Dozen"; The Makers, The Movers and The Shapers of North Devon. Music has been cherry picked from local talent, including Joe Burn and David Smale. The emotional response from the viewer should be that of wanting to "Create Art", to "Make Something", to feel inspired and to positively engage. Not only does it give the Maker the chance to own, showcase his / her / their artistry in the form of moving image for all to see, it is also a look into how they make a living through their creative self-employment whilst living in Northern Devon.