Mollie Hughes – Beyond the Highest Peak
On the 16th May 2017, Mollie Hughes became the youngest woman in the world and the first English woman to summit Everest from both the North and South routes.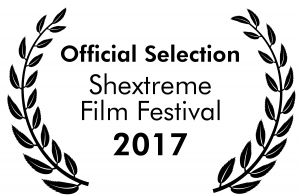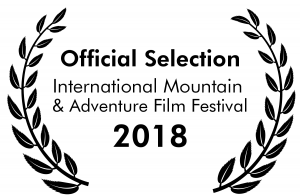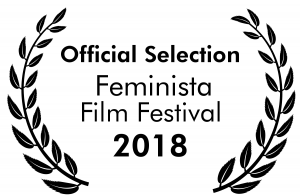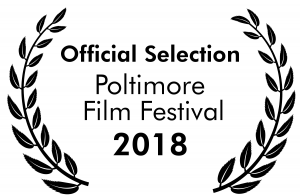 2017 journey through Iceland, the island of Fire and Ice. Featuring Edward Crumpton-artist.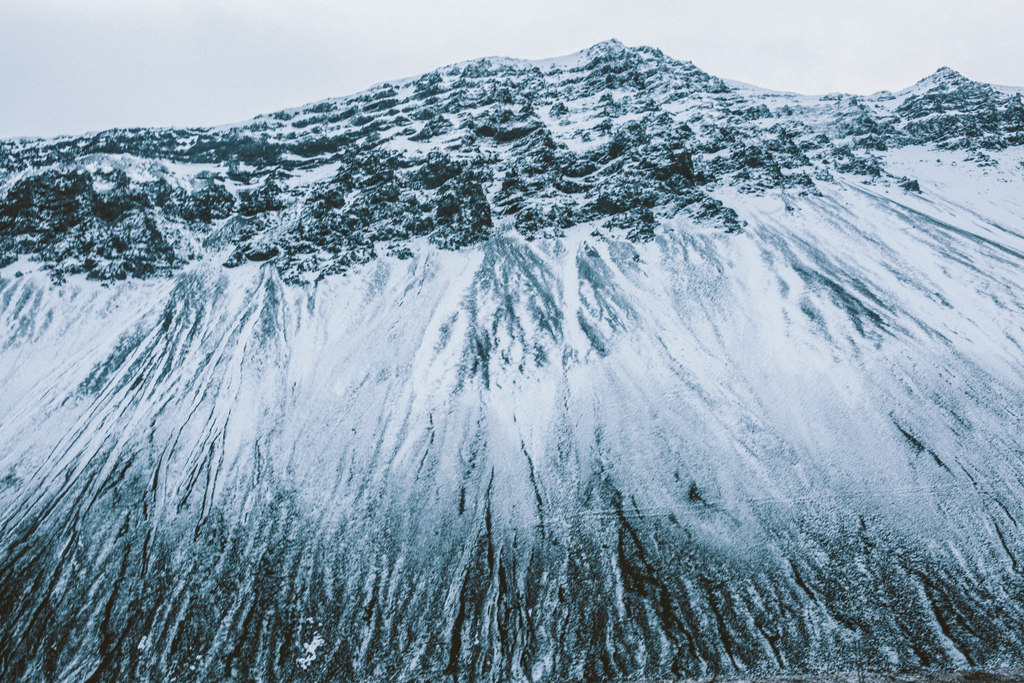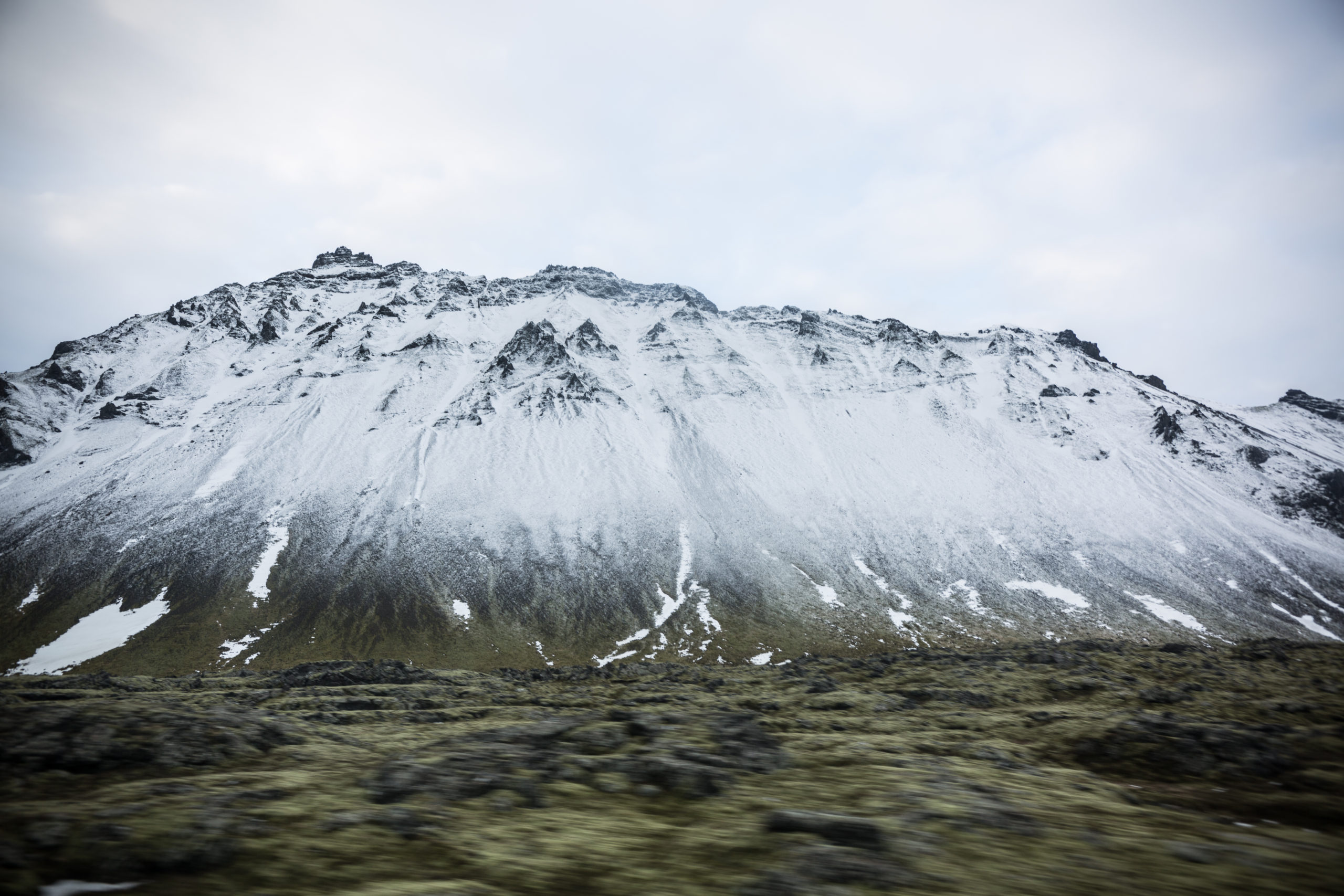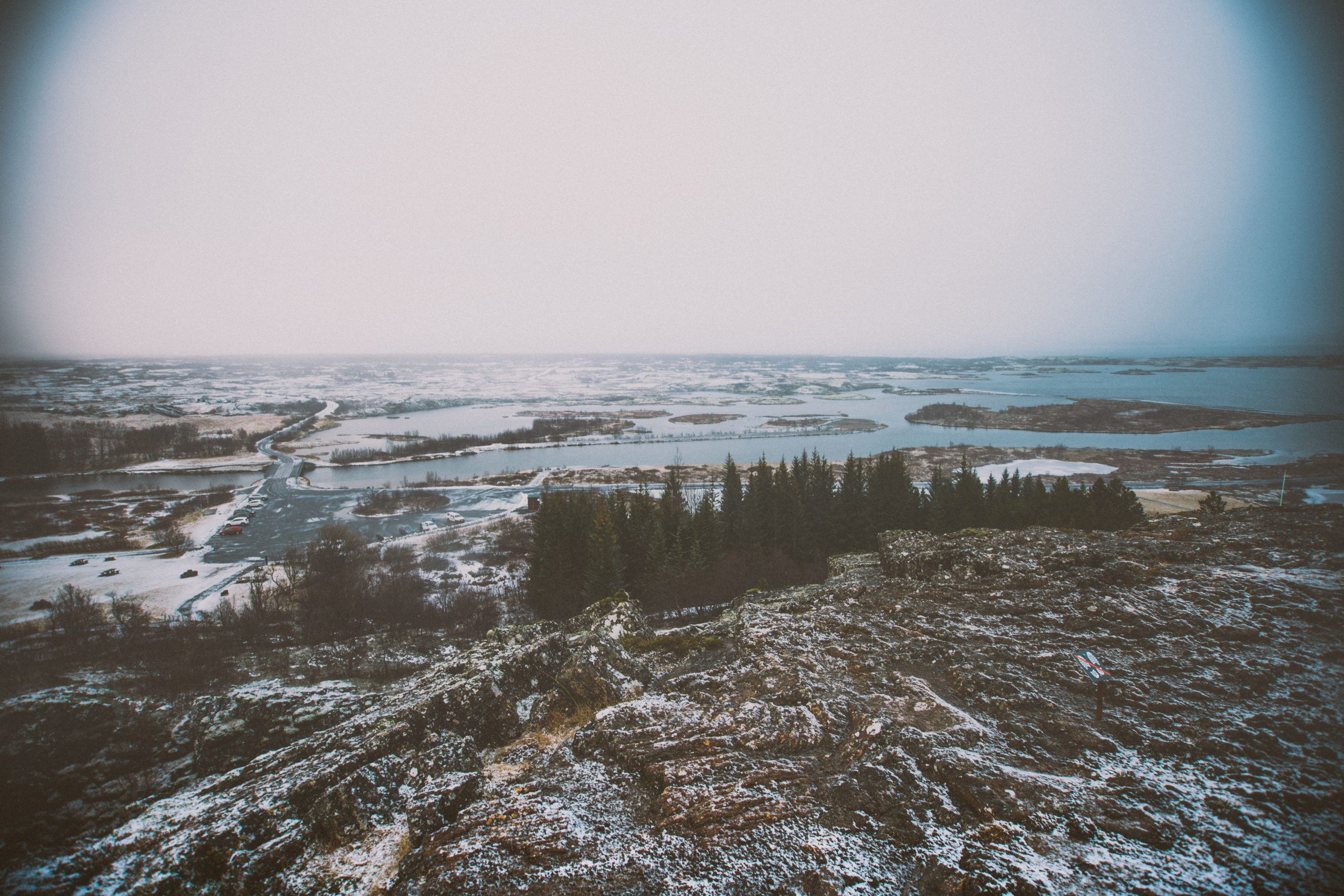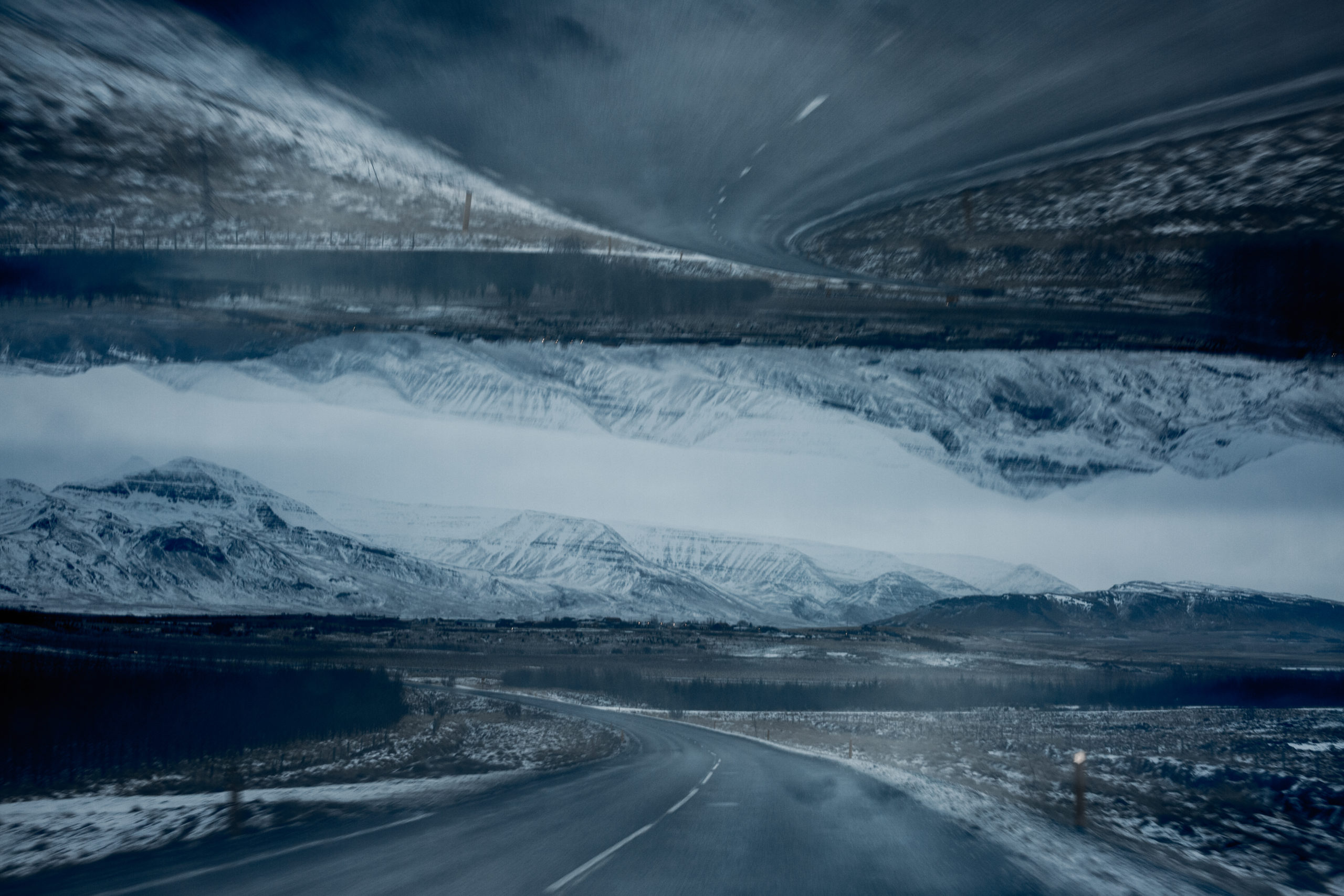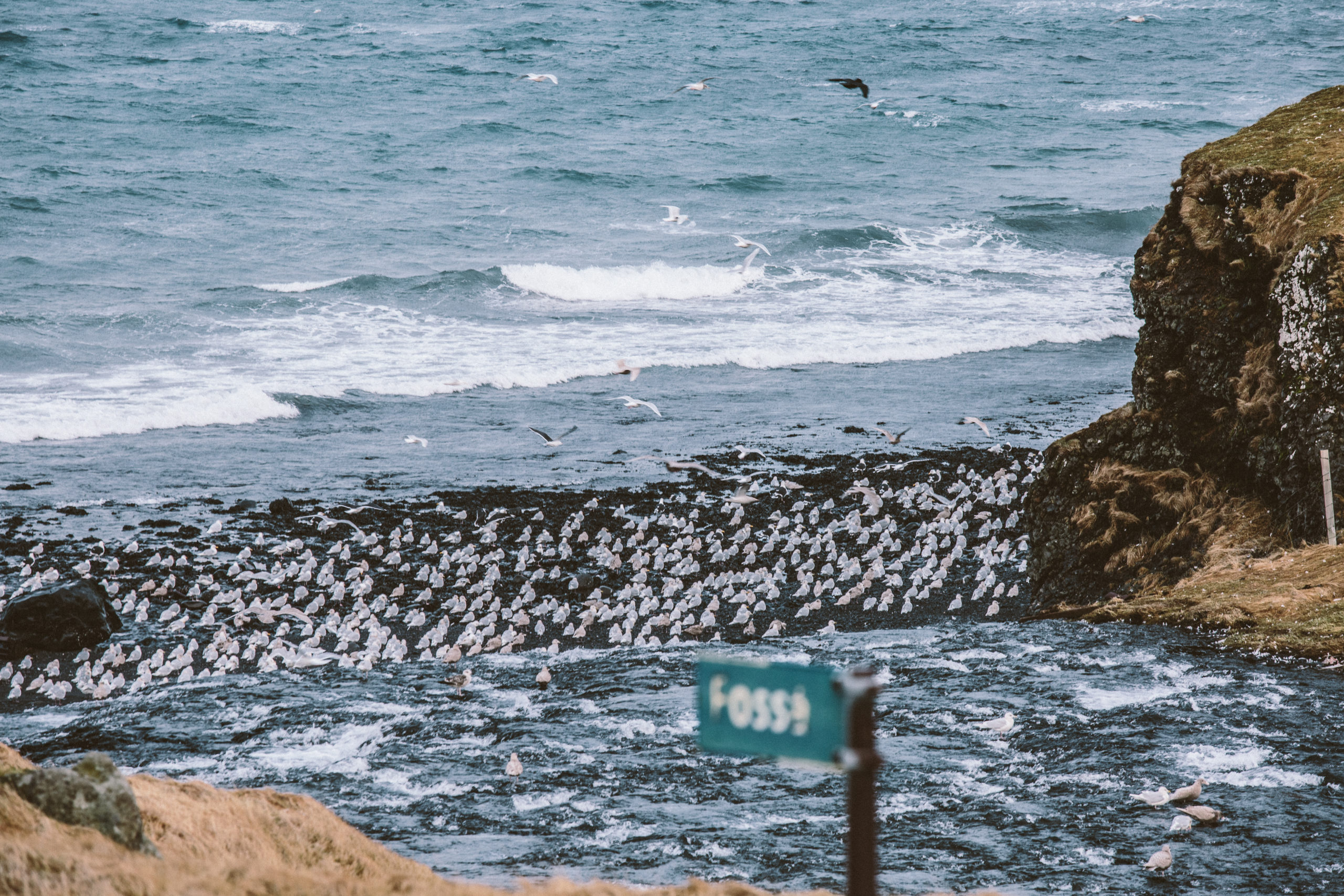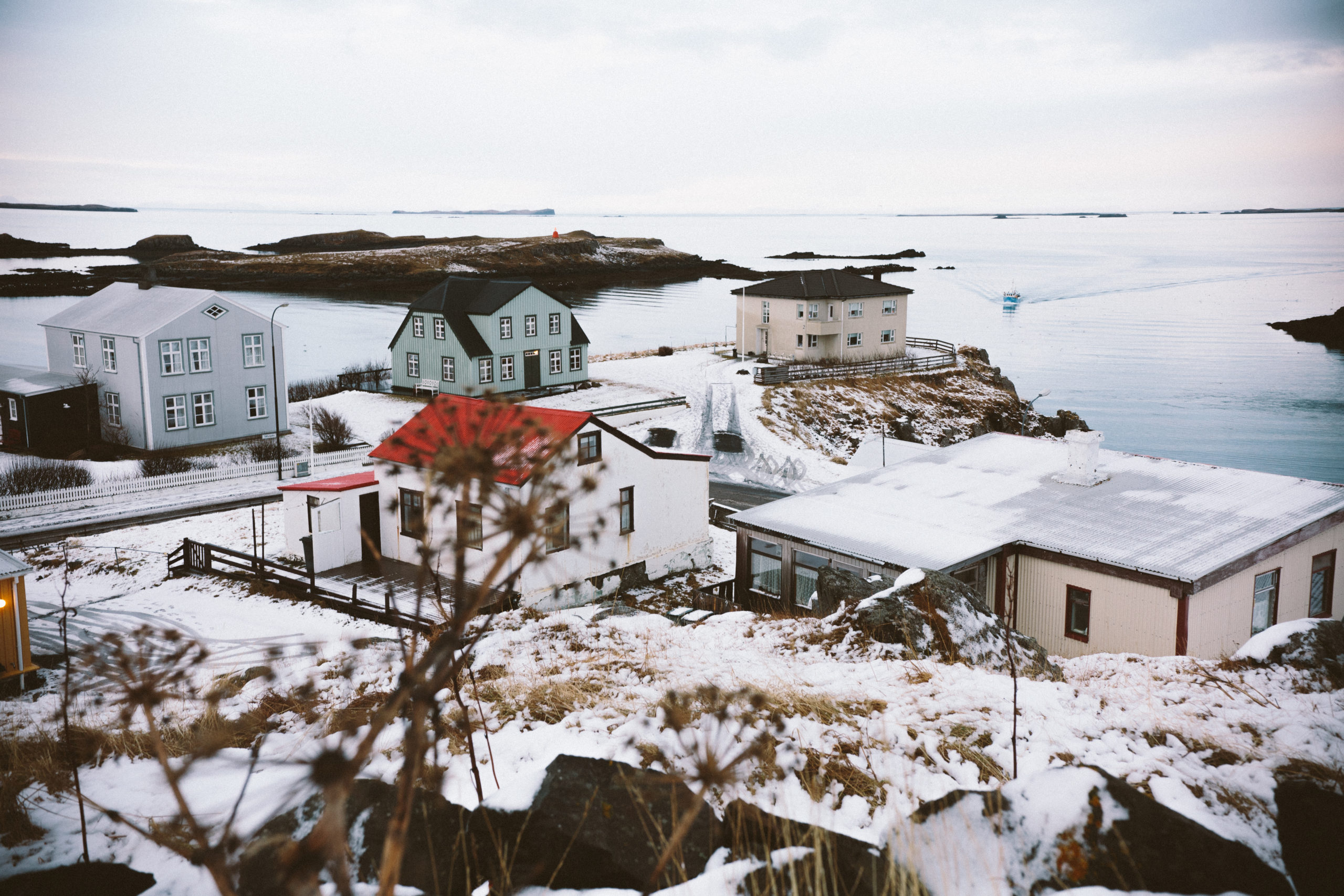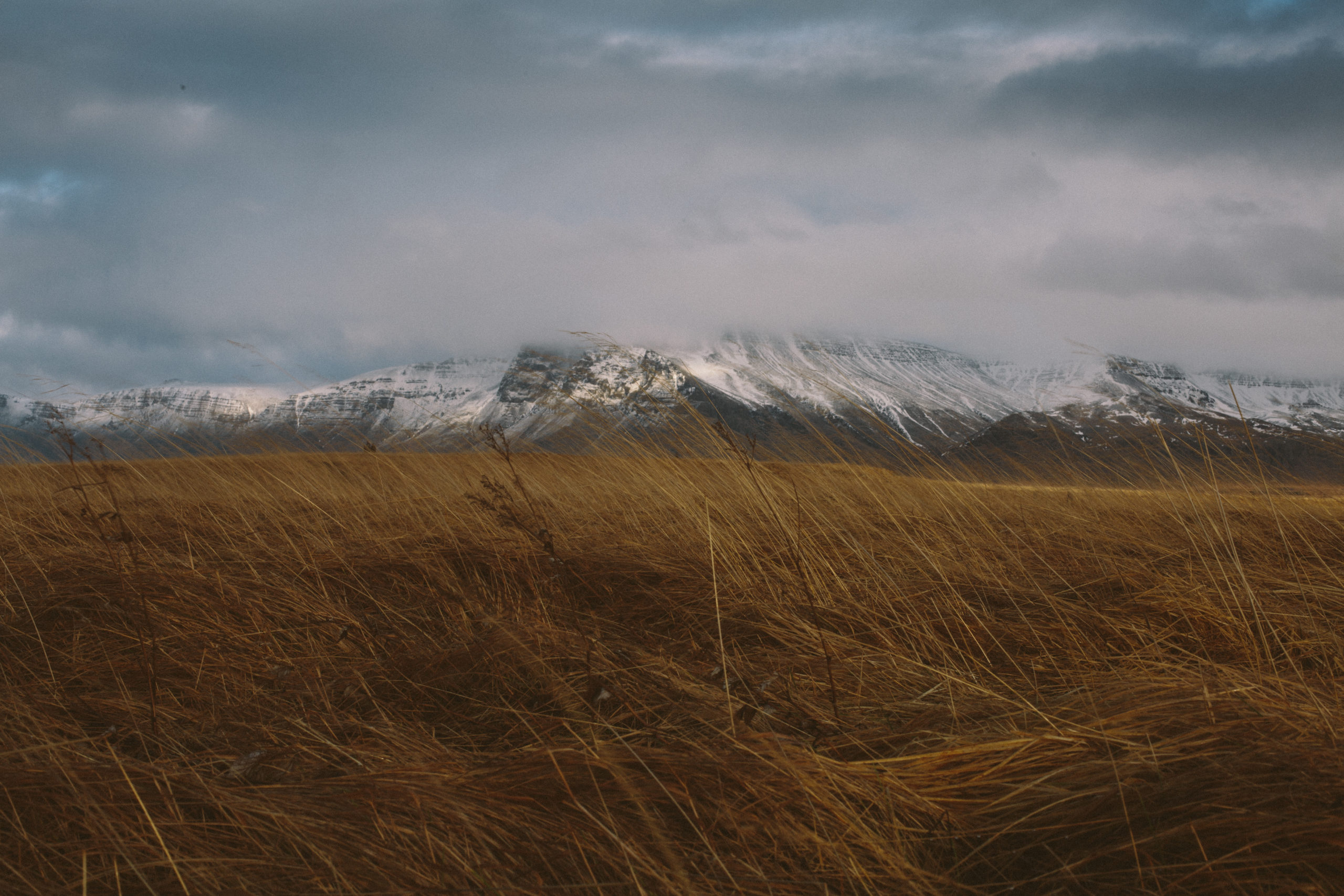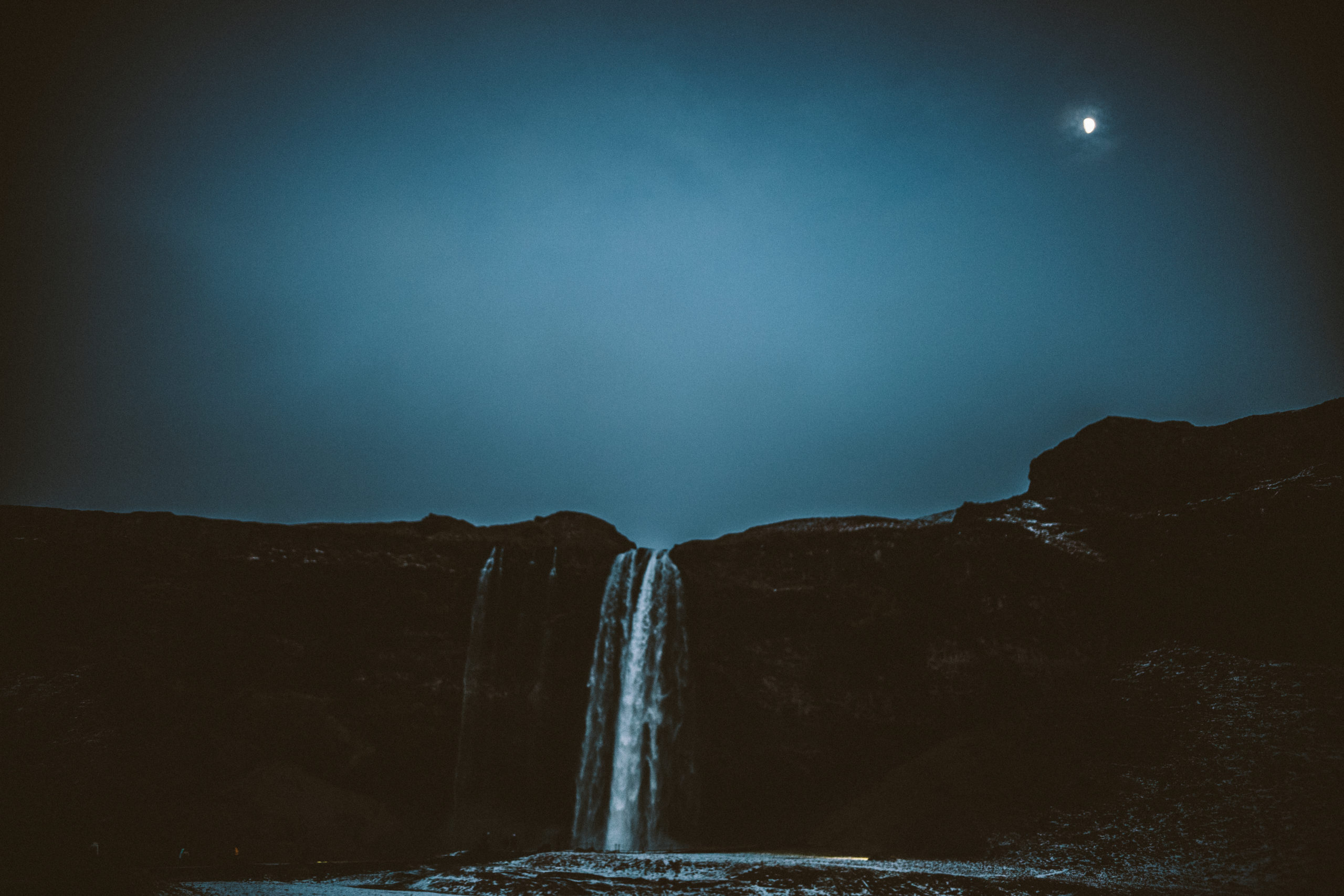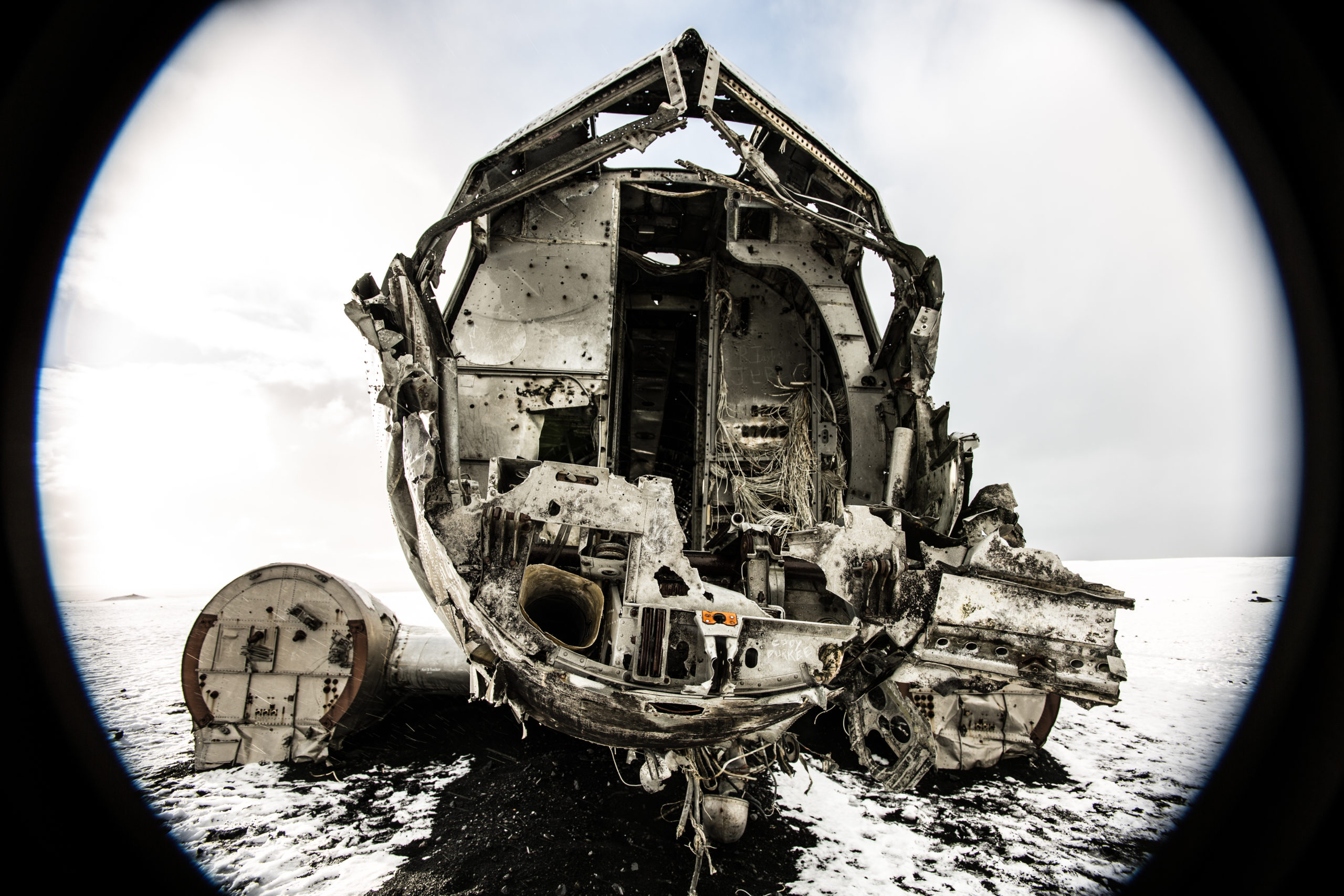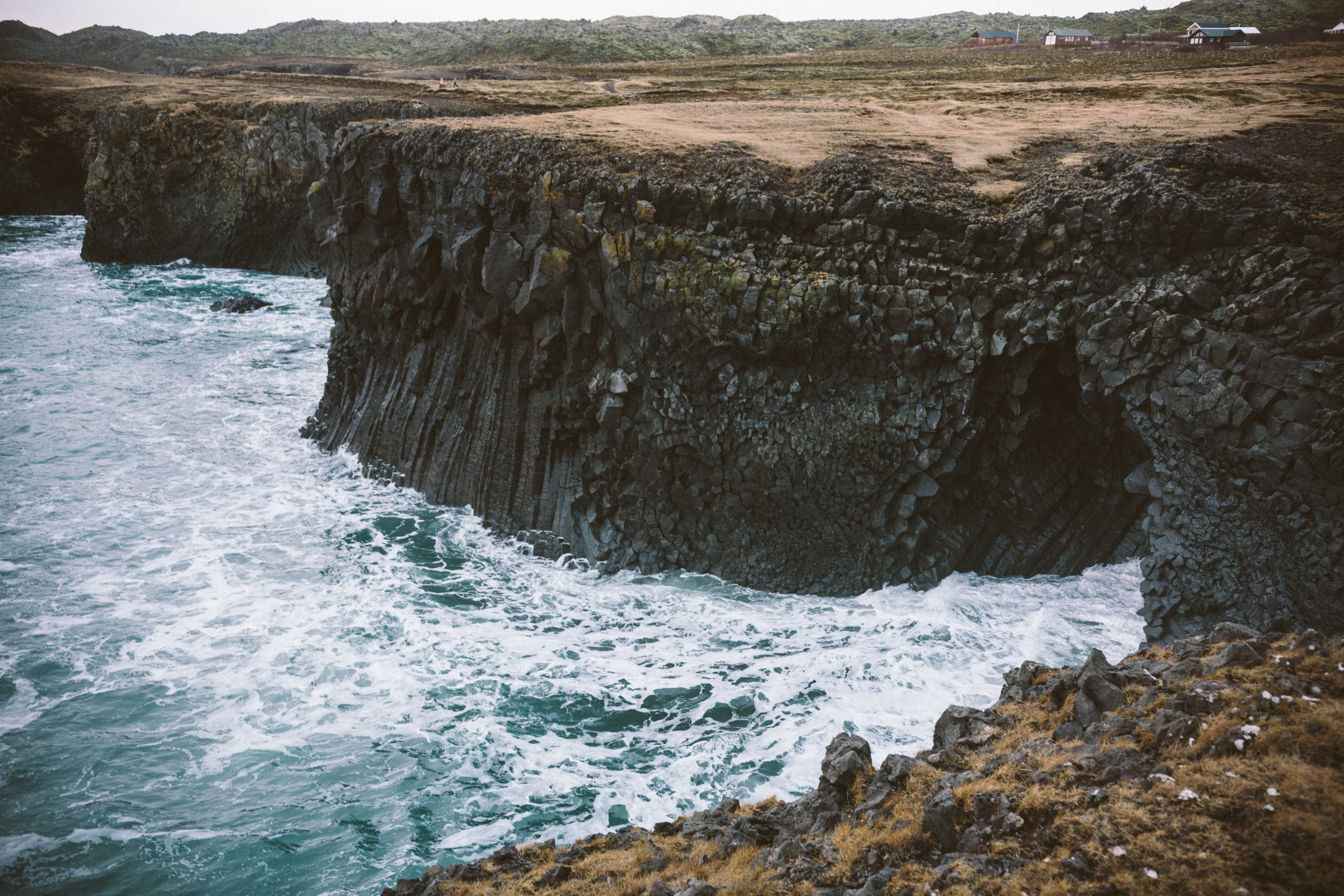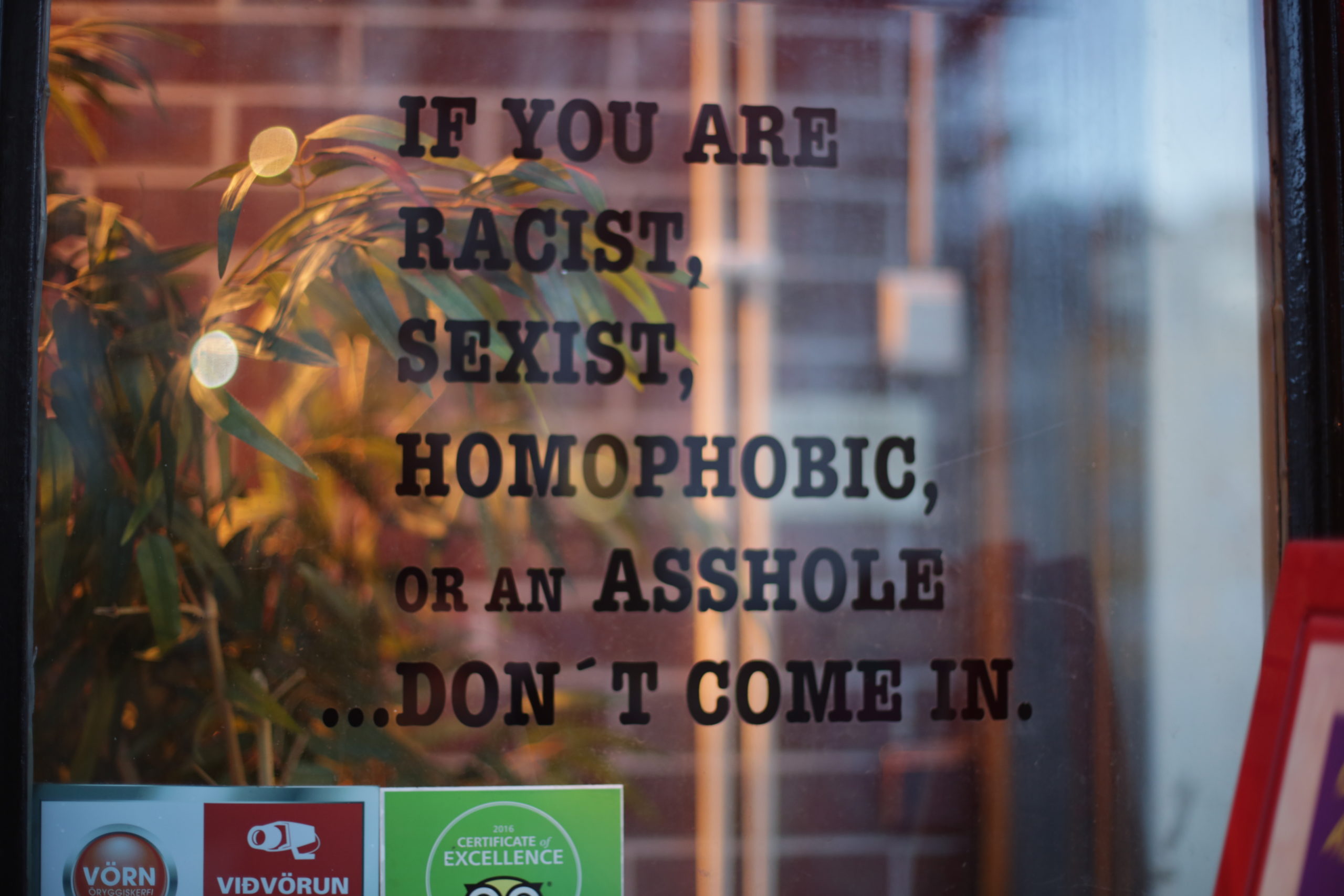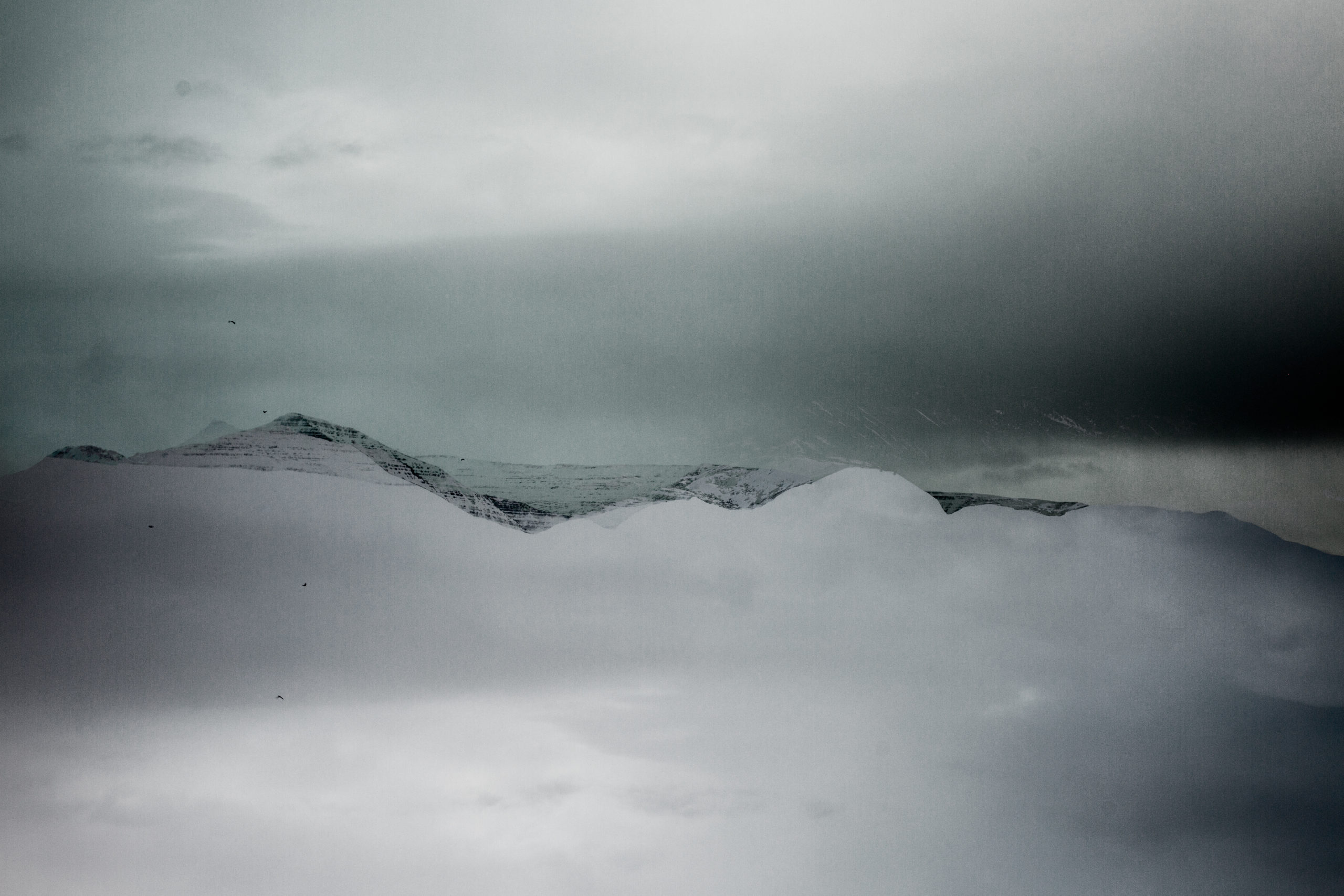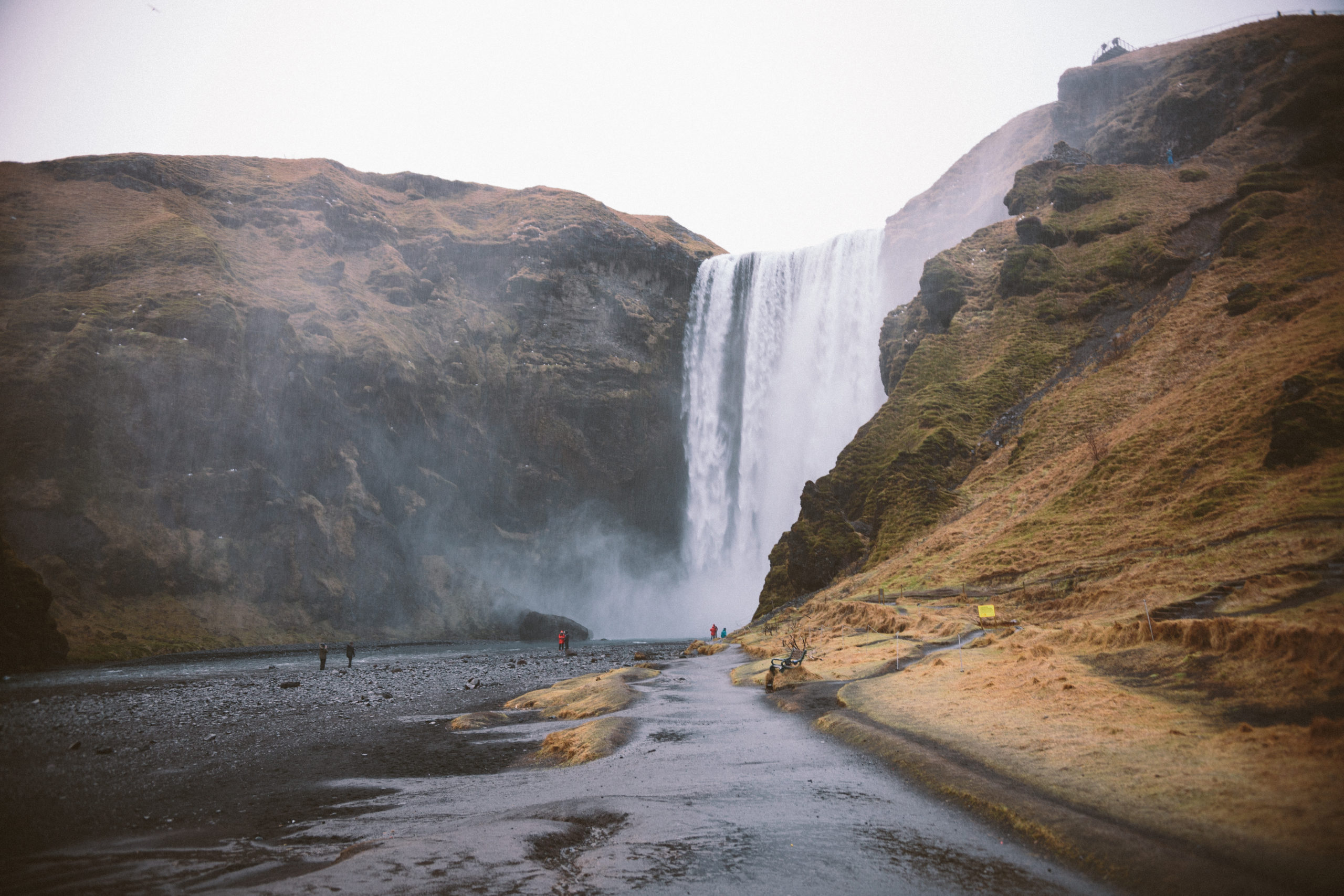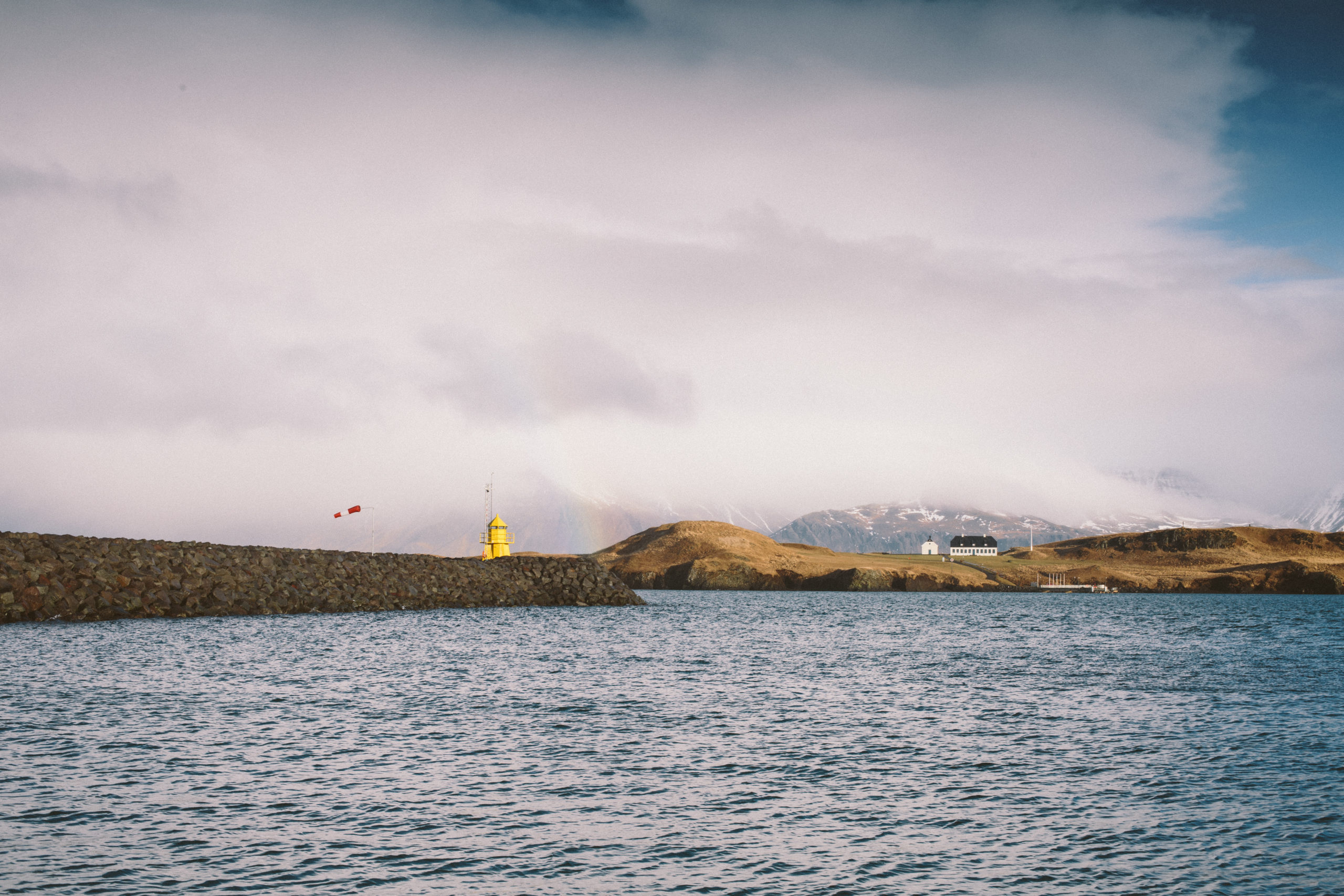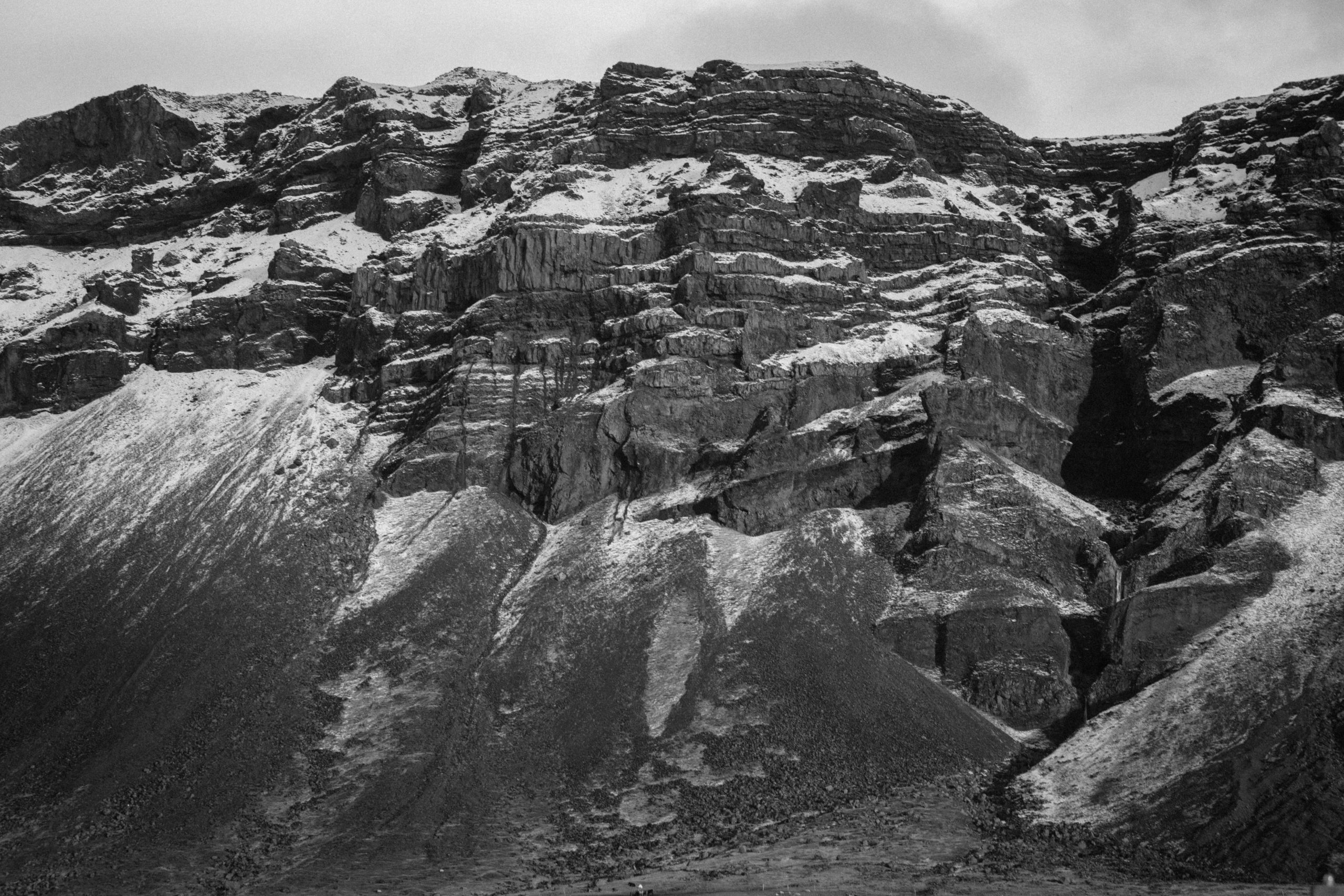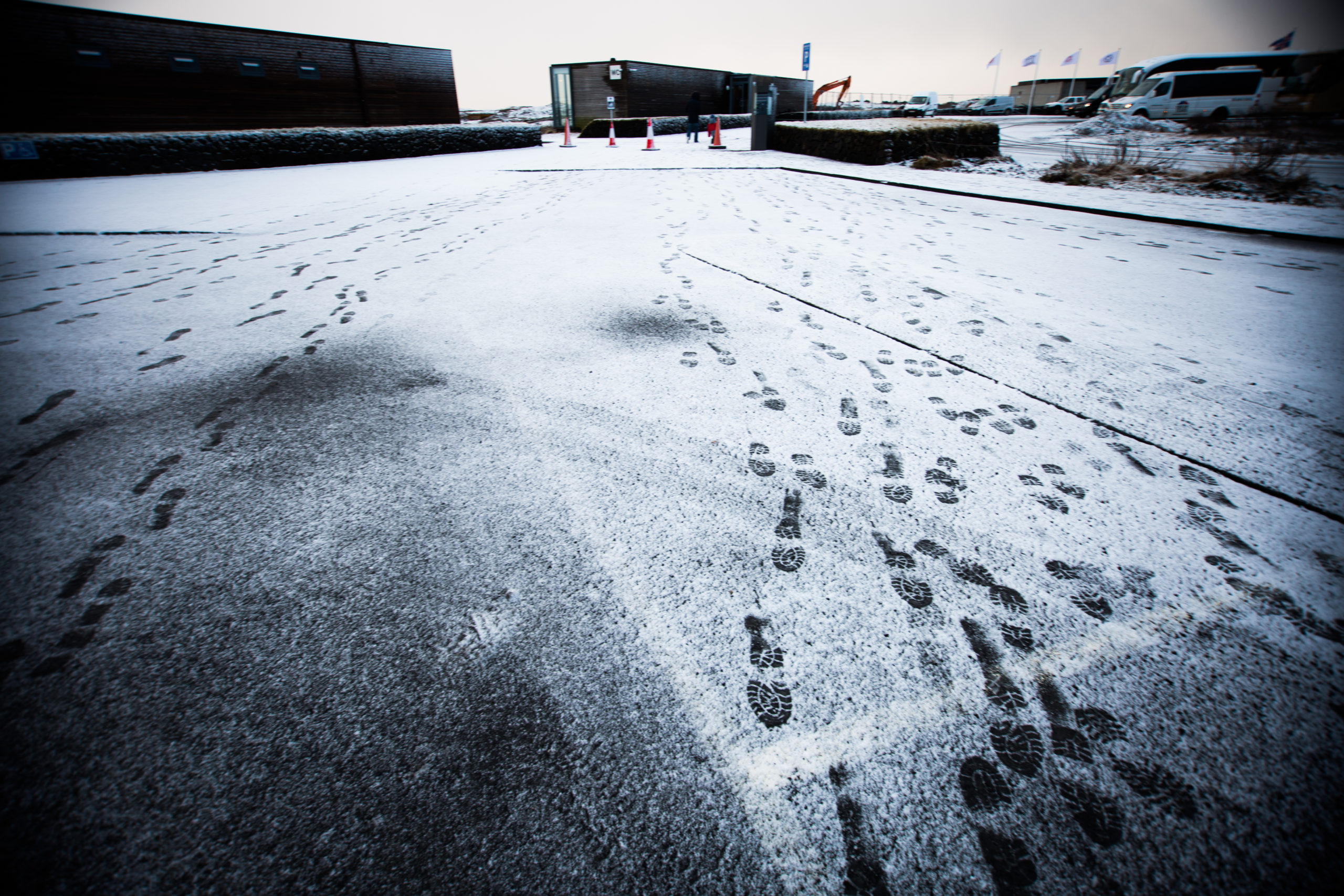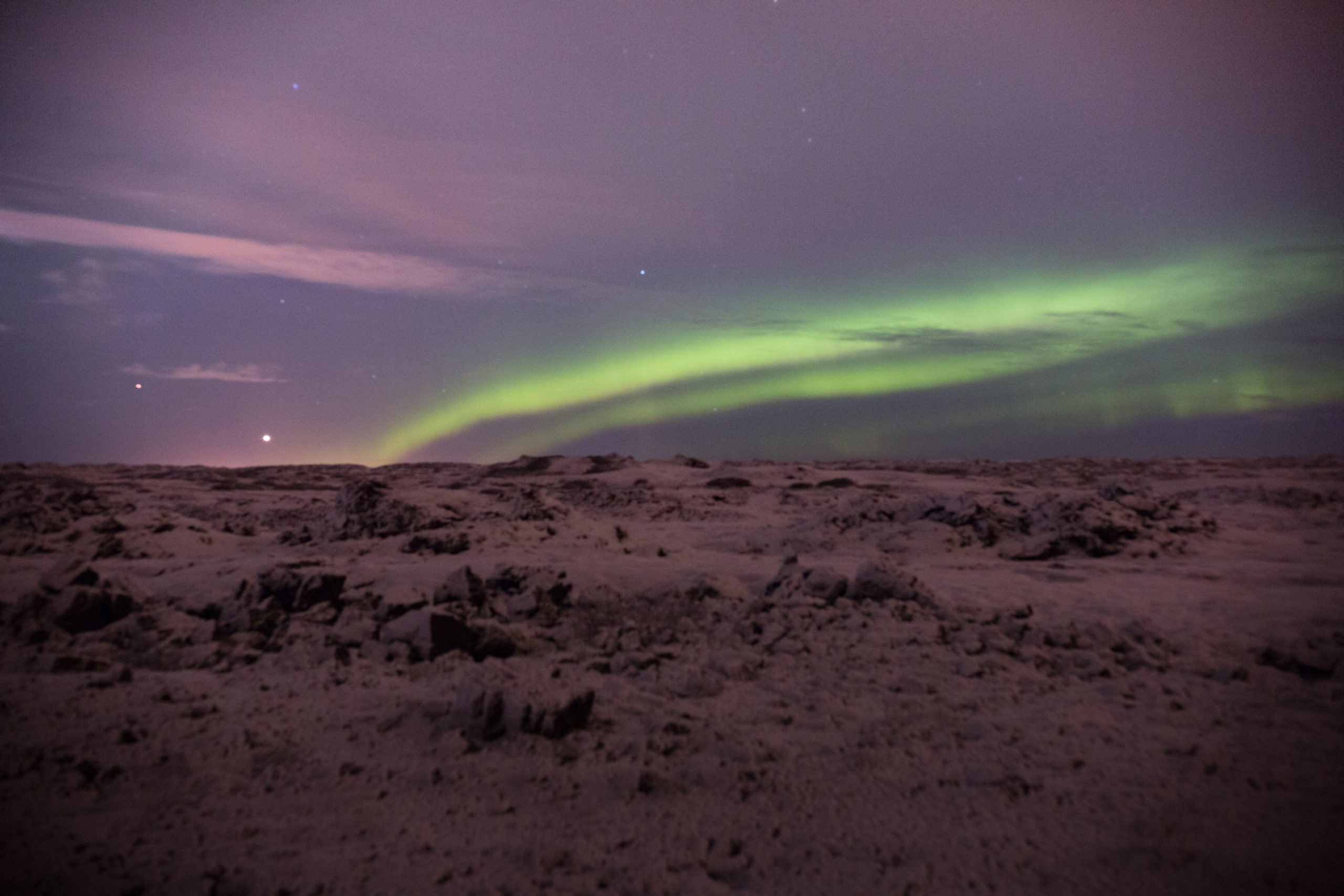 Bulgarian Snomads Adventure
2015 Bulgarian Adventure aims to capture the atmosphere and character of this extraordinary part in the world.